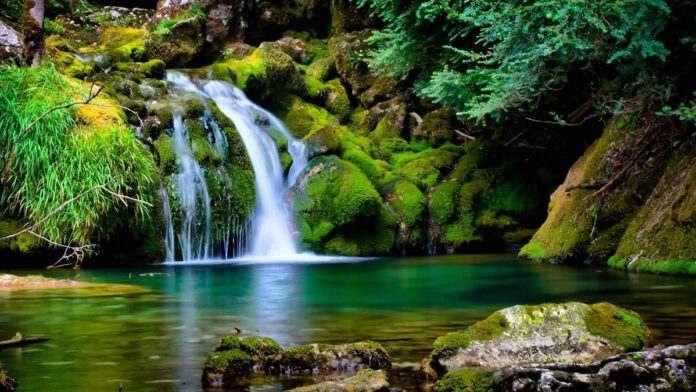 FINALLY a simple, small, multi-purpose tool for cutting items while outdoors, wherever you are whenever you need!
This wire is very easy to carry around and simple to use. Everyone should have this tool on hand when camping, fishing, hiking, or in the wilderness. It can easily be used to cut perfect pieces of wood to start a fire, it is universal and can cut other items such as plastic, aluminum, bones, and many other things. This tool can save you from ruining your other EDC tools.
Why Is This Free Today?
I'm on a mission to get the Survival wire, this critical accessory, into as many camper's, prepper's, hikers and any outdoor enthusiast packs as possible, FOR FREE. It's an important tool with unlimited uses.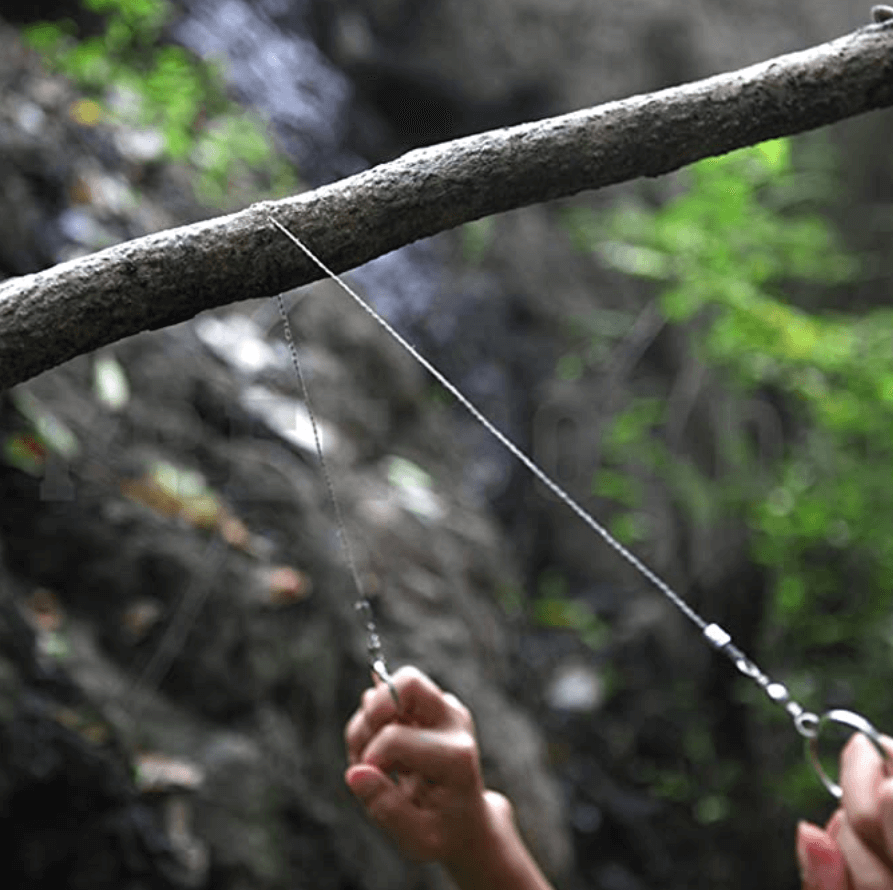 Why?
It can create fires.
It can help build shelters.
It can be helpful with releasing game from traps.
It can help fishermen with their catch.
Even hikers can use this for emergencies.
You can even use this to help with landscaping in your own backyard… for trimming trees or bushes… without having to get out a power tool. And THIS is much safer.
It might be the only light utensil you have to cut something critical at just the right time.
How Does The Survival Wire Help You Start Fires Easier?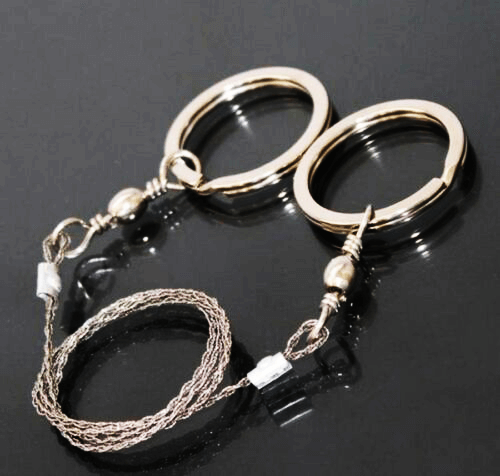 We use a 100% proven and tested stainless steel chain that can cut through any type of wood or brush and does not require sharpening.
Because this Survival Wire can withstand long and hard use for years, you can simply pull it out anytime you need to cut through almost anything and never worry again.
You can keep this tool in your back pocket with its small size and minimal weight.