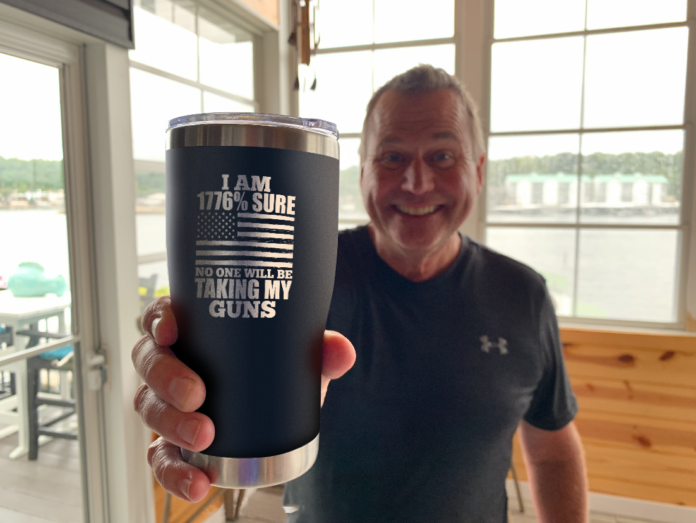 5 REASONS WHY GOD-FEARING PATRIOTS LOVE THIS TUMBLER
The rampant "cancel culture" forgets that the reason we have the right to free speech is because of the 2nd Amendment.
In fact, the ONLY reason the Bill Of Rights has any teeth at all is because of our God-given right to keep and bear arms.
Liberals everywhere are busy trying to rewrite this Nation's history…
But not you.
You're devoted to preserving our legacy by showing your support for the 2nd Amendment.
And what better way to show off our God-given freedom than by this here tumbler!
5 Reasons Why These 1776% Tumblers Are Selling Out Like Crazy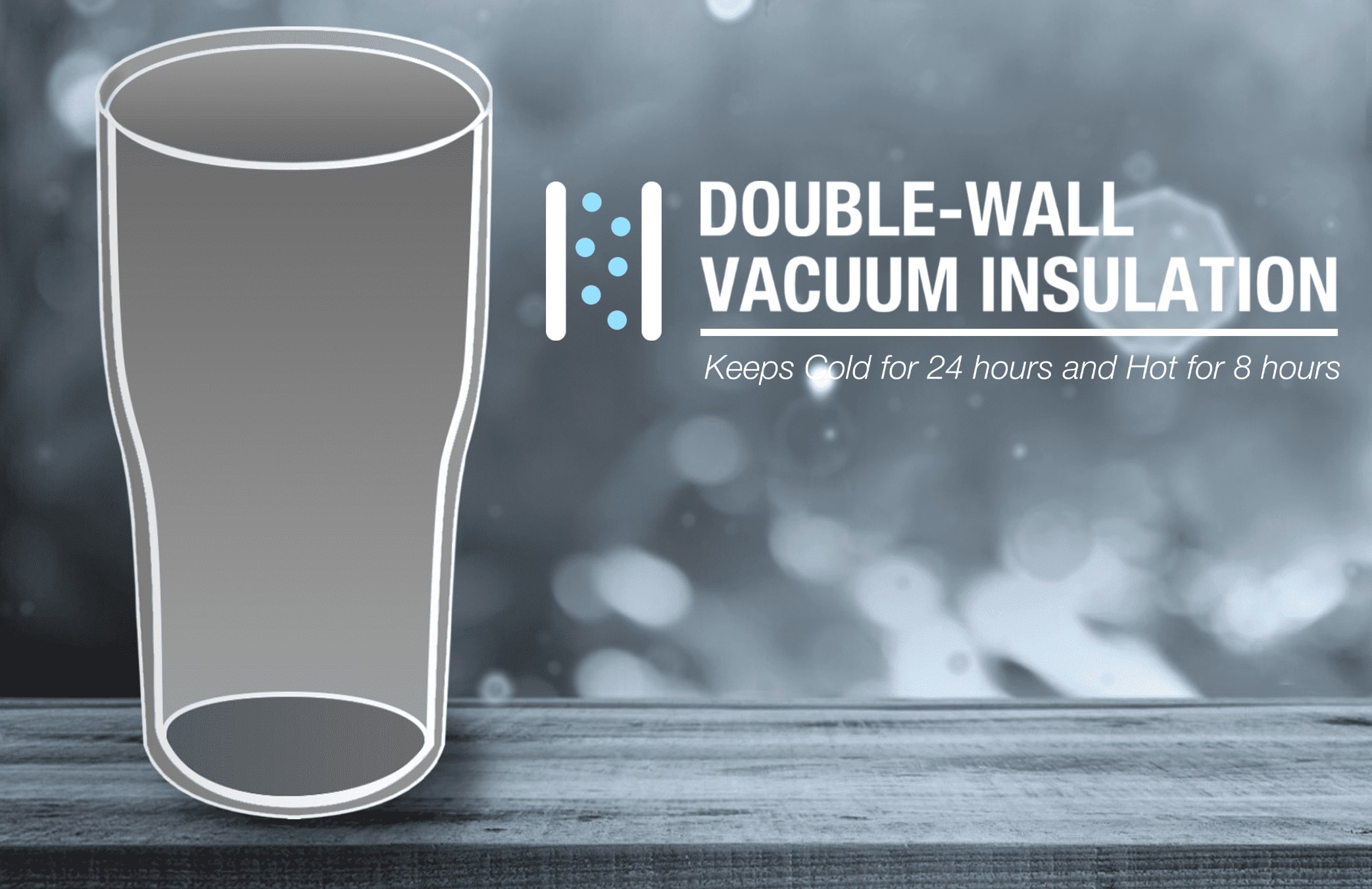 1. Enjoy Sipping Liberal Tears, Hot Or Cold – Thanks to the double-wall vacuum insulation you can enjoy liberal tears cold for up to 24 hours and hot for up to 8 hours.

As long as there are patriots like you who support the 2nd Amendment, there will be no shortage of snowflake tears.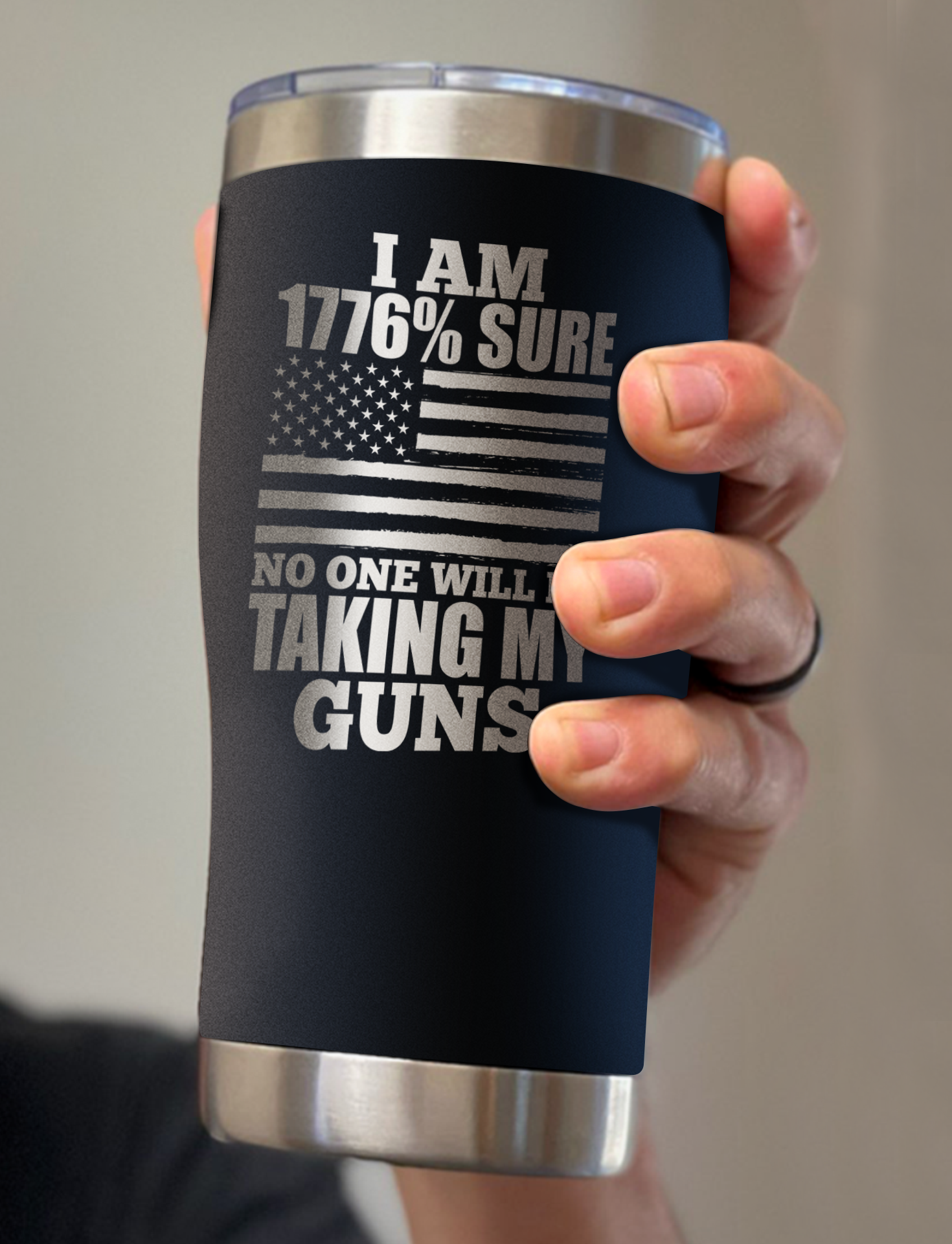 2. Engraved in Boise, Idaho by American hands – Why settle for cheap decals or painted-on designs that flake faster than a liberal politician?

You deserve a quality tumbler permanently engraved with high-definition, US-made lasers.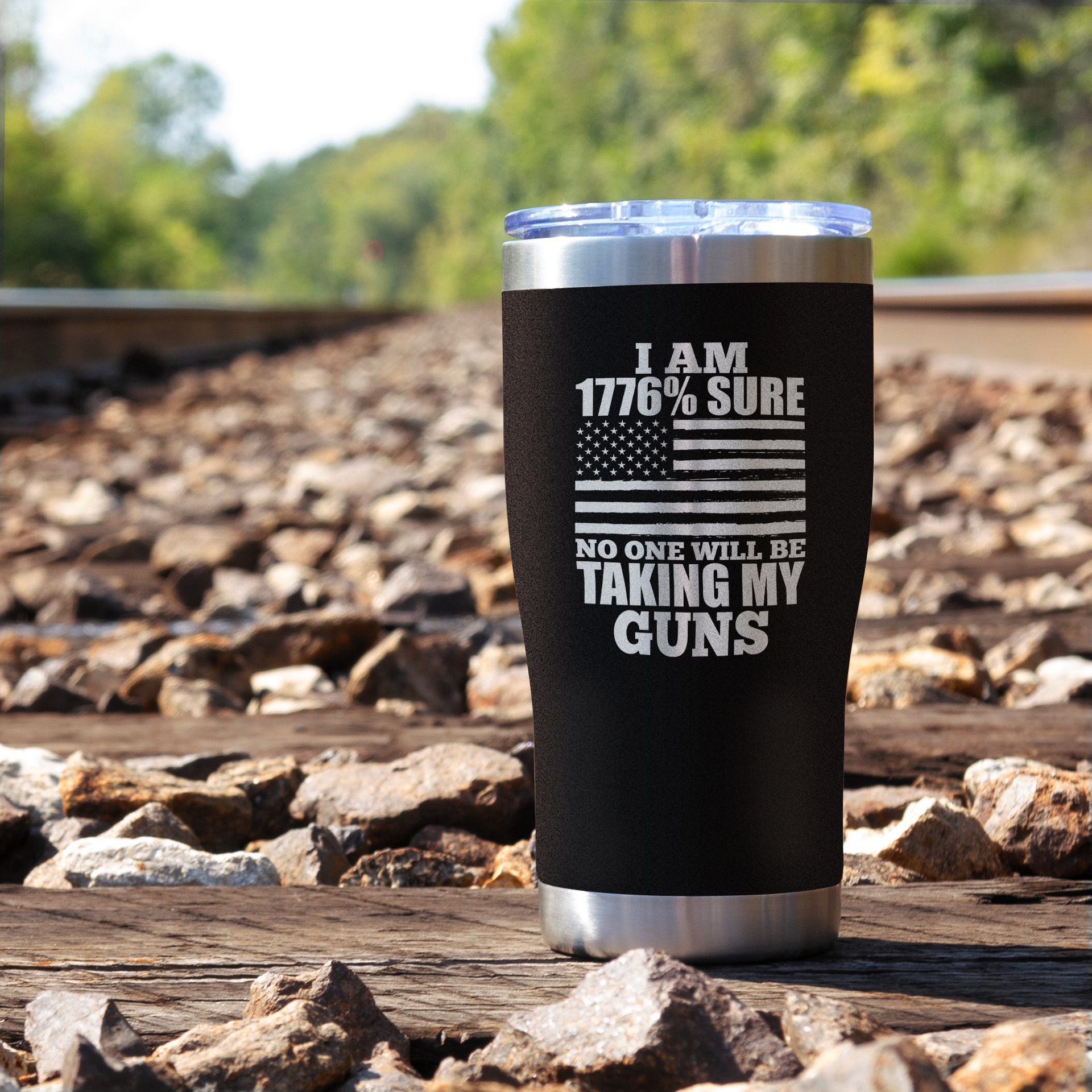 3. Food Grade 18/8 Stainless Steel Construction – Preserving liberty isn't easy, so you need a tumbler as tough as you.

Every 1776% tumbler is made with the finest 18/8 stainless steel so that you can proudly display your right to bear arms for years to come without worrying about it breaking or getting dented.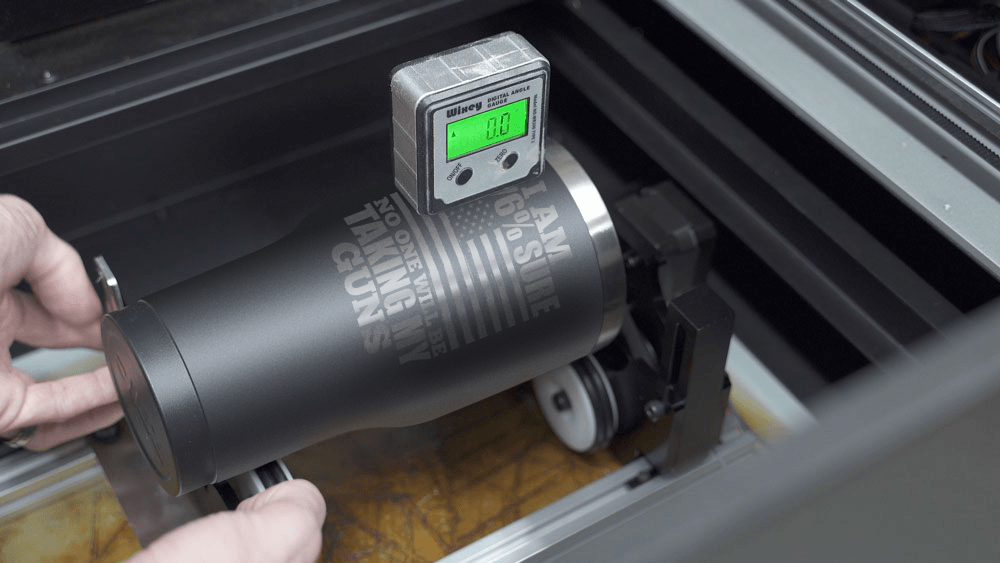 4. Backed by Real American Craftsmanship – American pride can't be manufactured in China. In fact, the one Chinese 'export' that didn't break came from Wuhan… and flipped the world upside down.

We're bringing back quality products made by freedom-loving Americans who believe in an honest day's work.

This 1776% tumbler stands apart in its craftsmanship as well as its 30-day, money-back guarantee.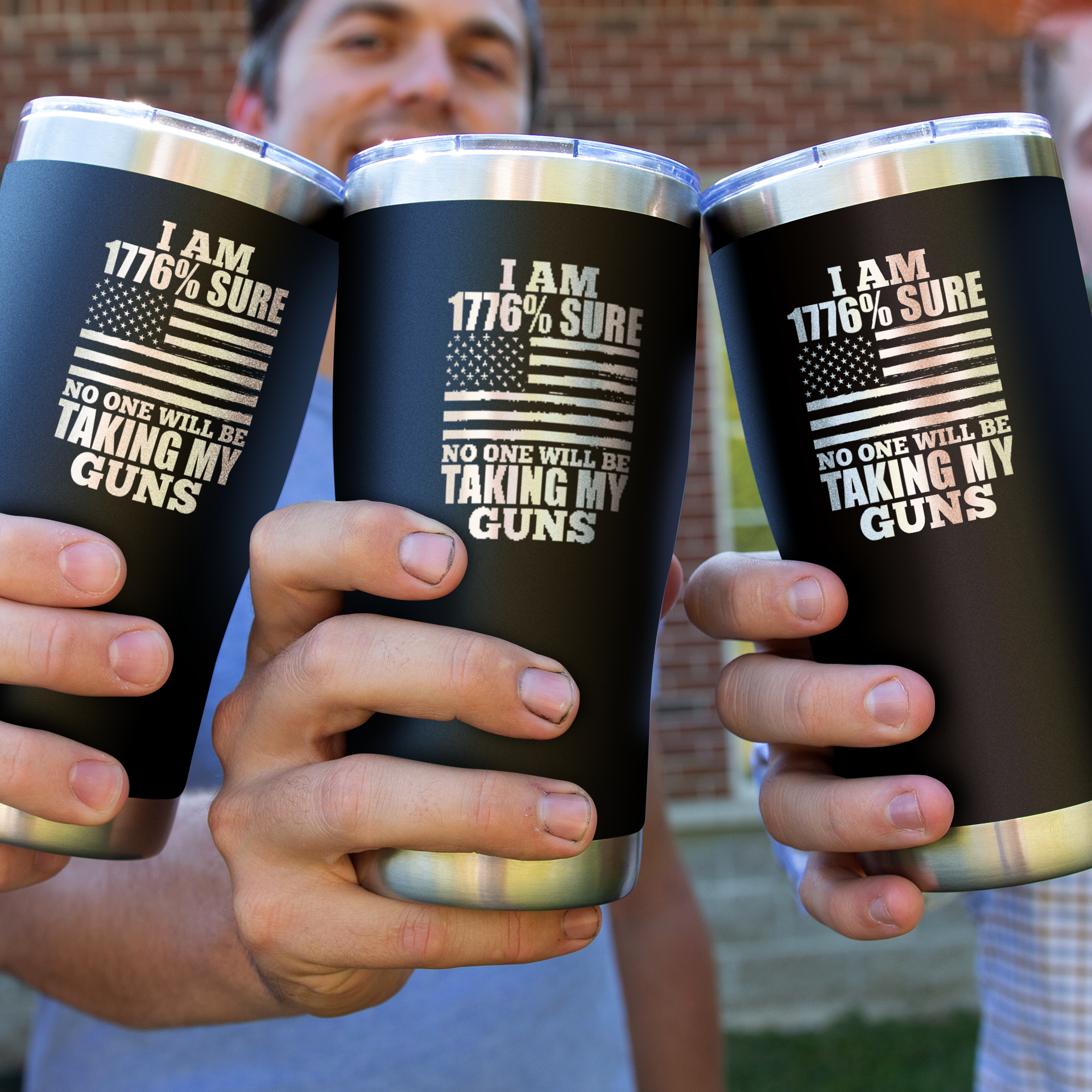 5. Loved by "Loud and Proud" Patriots Everywhere – Create a ruckus with thousands of other Americans who aren't afraid to show their support for the 2nd Amendment.