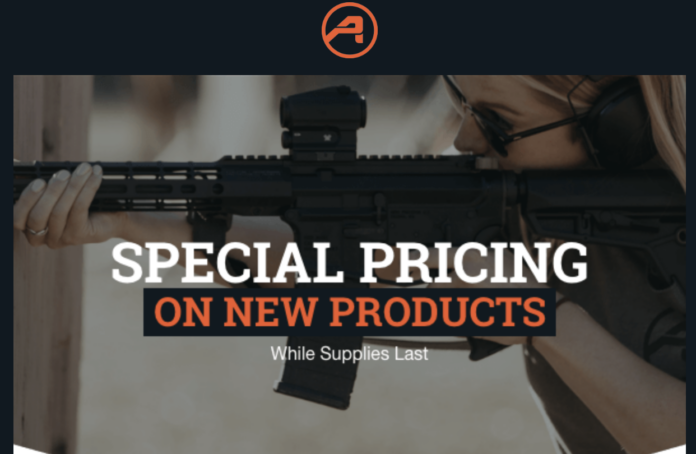 LIMITED STOCK DUE TO UNEXPECTED SURPLUS!
From Aero Precision:
Due to a contract overrun, our M4E1 Gas Piston Complete Uppers, M5 Adjustable Gas Block Complete Uppers, Bolt Carrier Groups, and a 2-stage Trigger are up for grabs! 
These contract overrun upper receivers are built around the M4E1 Enhanced Upper Receiver and is powered by a superlative arms gas piston system. This gas system offers a range of adjustments and provides a different operating system that results in less upper receiver fouling than traditional direct impingement systems. With our M5 .308 Complete Uppers with an Adjustable Gas Block, experience the flexibility to tune your gas system to your exact needs, enhancing the performance and adaptability of your rifle.
We also have TWO contract overrun Bolt Carrier Groups. The Black Nitride BCG utilizes dual ejectors and is compatible with .308 WIN and 6.5 Creedmoor, while the 5.56 BCG is a no-frills nickel boron bolt carrier group that feature a satin NiB finish and utilizes C158 carpenter steel for the bolt material. 
Finally, we have the Schmid Tool 2-stage trigger which features a 4.5 lb total pull weight and a durable Phosphate finish, ensuring a smooth pull and crisp break every time you squeeze the trigger. The two stages of this trigger consist of an initial 2 lb pull that brings you to a "wall", where the hammer and trigger are set to break for the shot. After that, it's only a 2.5 lb pull to fire, helping you to make accurate shots with short resets in between.