The Aero Precision Weekly Supply Drop is here!
This week's supply drop features a selection of stripped lowers, stripped or assembled upper receivers, hand guards and AR-15 bolt carrier groups!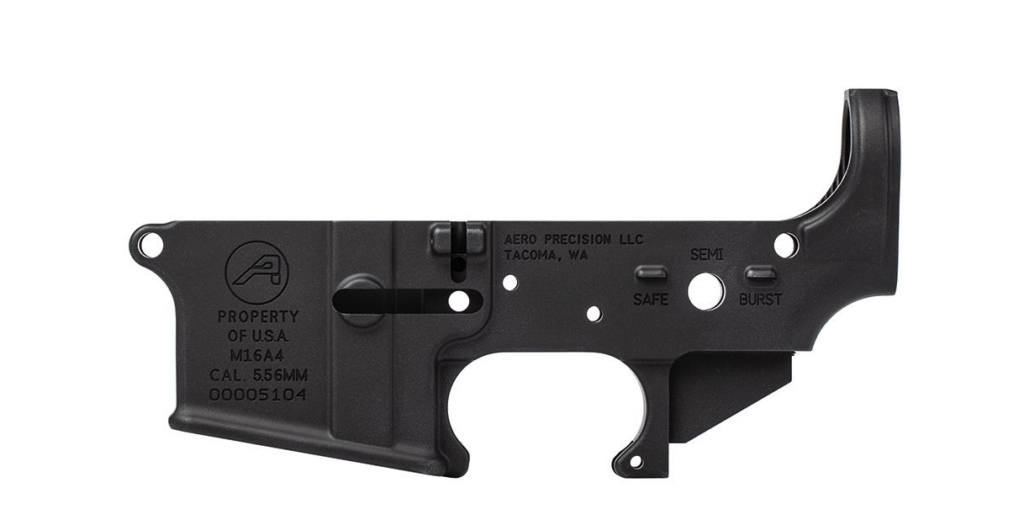 The M16-A4 Black Anodized Clone Lower, currently selling for 101.99 vs its regular price of 119.99

Spare Bolt Carrier Groups are always handy to keep around in case of unforeseen breakage or parts wear. Aero Precision has them on sale for $134.99 right now.
Check out these deals and more at Aero Precision.