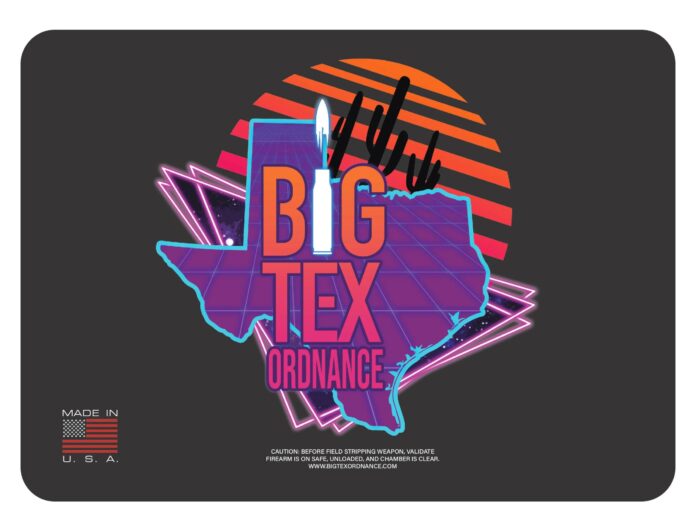 Big Tex Ordnance is running a current special. Customers who buy a full-size 9mm Staccato 2011 XL pistol can get a free premium red dot optic.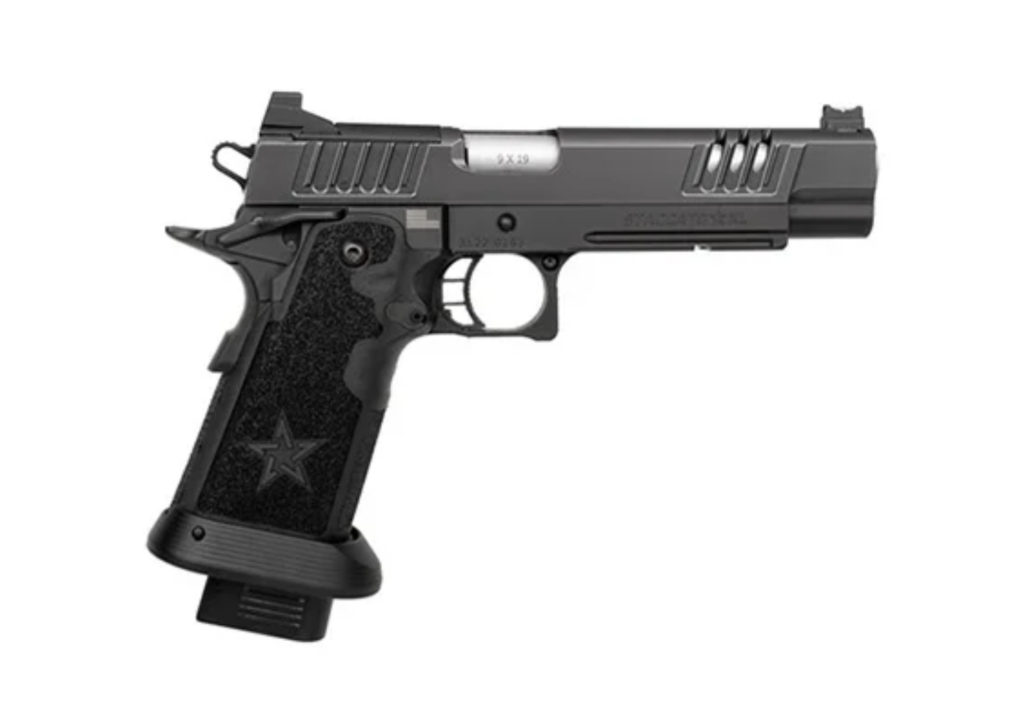 The choice of electronic red dot sights included with this promotion are all premium grade models, such as:
Steiner MPS (3.3 MOA)
Trijicon SRO (1.0 MOA)
Trijicon RMR 06 (3.25MOA)
Holosun HE509TX2 (2 MOA)
This promotion is good until supplies last.