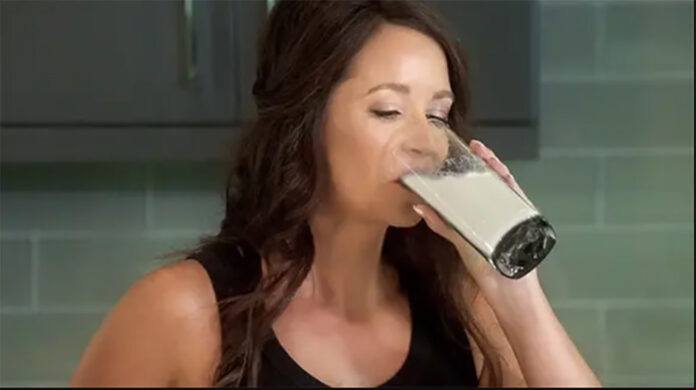 Perfect for boosting your metabolism, recovering from exercise, or curbing cravings, day or night. Award-winning flavors. Nothing artificial. Grass-fed, certified hormone- and antibiotic-free. Celebrating 2 million containers sold!
You get FREE protein today, we feed a hungry child tomorrow. Thank you! (No monthly subscription. No strings attached.)
Enjoy MaximumTaste and Quality
24 Grams Premium Grass-Fed Protein
Certified Hormone (rBGH/rBST) Free
Time-Released 4 Protein Blend
Double Absorption Technology
High-Quality Natural Ingredients
No Artificial Sweeteners, Flavors or Colors
Soy-Free
Gluten-Free
Non-GMO
It's truly FREE. No monthly subscription. No future charges.
For today's flash sale, receive a FREE, 150-gram container of BioTrust Grass-Fed Protein Powder, FREE Health and Fitness Coaching, and a FREE copy of our shake recipe cookbook. That's $100 in value for just pay $4.95 shipping.