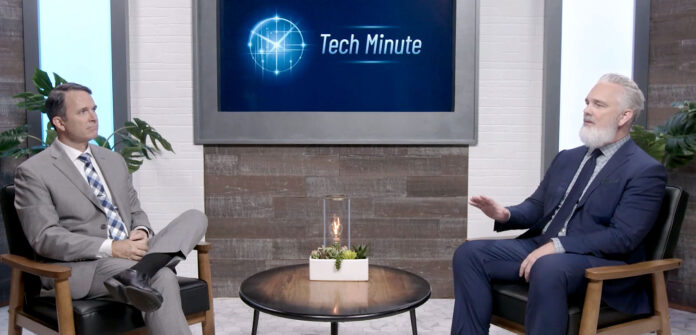 HOST Buy? Sell? Hold?
If you're in the markets right now, these are strange and stressful times…
While some experts believe we're in store for a "greater depression" not seen in 100 years…
Others are convinced the worst is behind us.
What's the truth?
Hi. My name is Chris Hurt.
And, today, we're fortunate to be sitting with the one man who can probably help guide us better than anyone else…
Jeff Brown, thank you for joining us…
JEFF My pleasure, Chris.
HOST Jeff, in early March, 2000, your firm called the exact peak of the first dotcom boom, saying "a catastrophe lay ahead"…
And from there, sure enough the NASDAQ did go on to drop 77%, and it wiped out millions of investors in the process…
Your firm also predicted the housing bubble…
The top in cryptos…
And—on January 6, 2020—45 days before this year's crash started, you were right again…
Warning Americans a big pullback was coming…