Brownells has the much vaunted Geissele Mk-16 complete upper receiver groups in stock.
Too see pricing, you'll have to add them to your cart.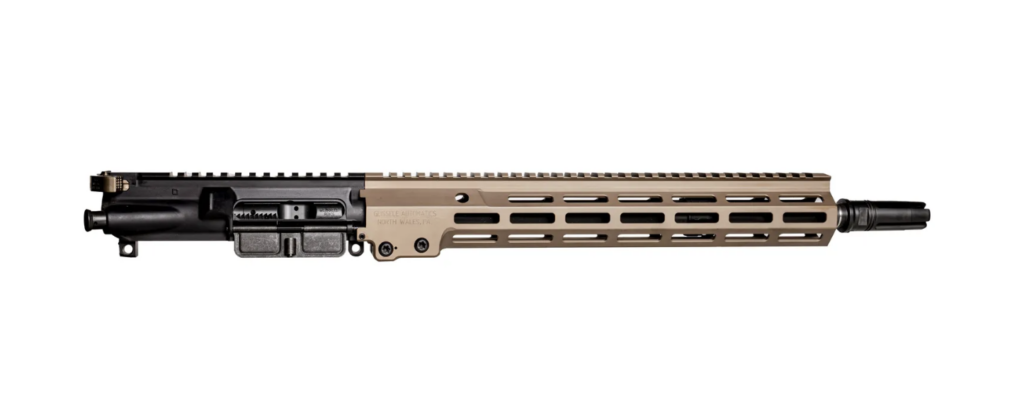 These URGI-I Complete Uppers are:
*Available in 10.3 inch or 11.5 barrel lengths
*Come Pin and Welded with SureFire SF4P flash hiders
*Feature Pinned Gas Blocks and enhanced bolt carrier groups for further reliability.
Check out some other featured deals on Brownells.com here!