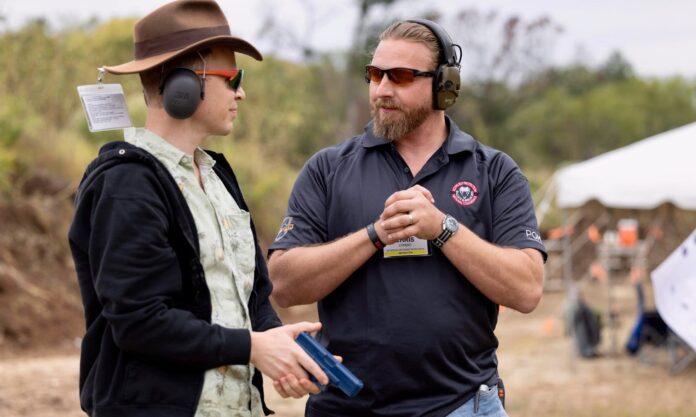 August is the month that most people associate with going back to school. Kids get excited for back-to-school shopping and entering their new grades, and some take their next steps into college or careers.
It just so happens that August is also National Shooting Sports Month and it's back to school for responsible firearms owners as well. During this time, citizens, enthusiasts, and newcomers alike come together to promote responsible gun ownership, safety, and the joy of shooting sports.
As part of this important initiative, Citizens Defense Research is thrilled to offer a series of specialized classes aimed at providing individuals with comprehensive knowledge and experience in firearms.
These courses are designed to cater to all skill levels, offering a supportive environment for those seeking to enhance their expertise, from beginners to seasoned shooters.
With a focus on safety and responsible gun handling, Citizens Defense Research aims to ensure that participants gain the skills necessary to enjoy shooting sports while upholding the highest standards of firearm usage.