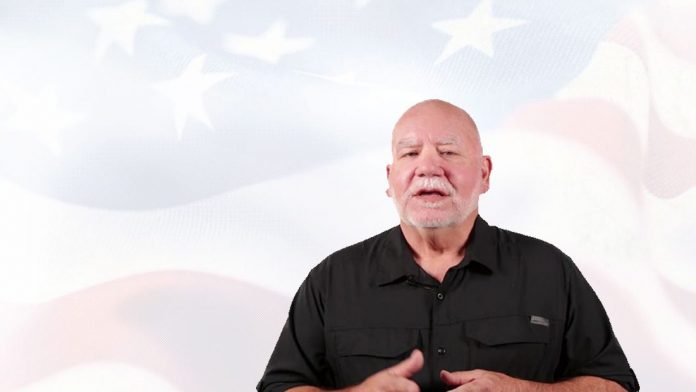 It's Easy To Get Your Concealed Carry Permit With Us.
Education + Training + Certification in just 30 minutes online!

Why do you need a concealed carry certification?
AVOID JAIL.
If you're caught with your gun out in public without a permit, you can be arrested and taken to jail.
PREVENT DAMAGE TO GUN—AND YOURSELF.
If you use your gun the wrong way, it can misfire and even explode, harming you and destroying your gun. Did you know that a dirty pistol and certain cleaning agents can cause a malfunction? Or that the wrong ammunition can cause severe injury to your eye? Our course will teach you how to avoid these mishaps.
IT'S YOUR 2ND AMENDMENT RIGHT.
Many of us forget about our rights until they are in jeopardy. Exercising your rights as an American citizen is a privilege we should not take for granted.
PREPARATION IS YOUR BEST PROTECTION.
You may have or want a gun to keep in your home in case an intruder comes to rob you and hurt your family. But more and more these days, you need to stay on guard wherever you go outside the home. And to have your gun with you, you need a permit.
THIS MIGHT BE YOUR LAST CHANCE.
With the current political climate where Democratic state prosecutors are lobbying against the concealed carry gun law, you may not be able to get certified in the near future, so you'll want to do it ASAP! After each tragedy, there is more scrutiny on gun laws. They are reacting to shootings, but you still deserve to have the right to protect yourself from the crazy people who carry out these horrific shootings. So, it's crucial to take a training course to get certified in gun safety whether you have a gun or are planning on getting one. Lock in your certification while it's still legal.
WHAT'S THE DIFFERENCE BETWEEN A CONCEALED CARRY CERTIFICATION AND PERMIT?
Before you can apply for a Concealed Carry permit, you're required to complete a certified safety training course to get your concealed carry certification. Our nationally approved training helps you gain the education to safely handle firearms and defend yourself and your loved ones – and fast tracks your application for your concealed carry official permit.