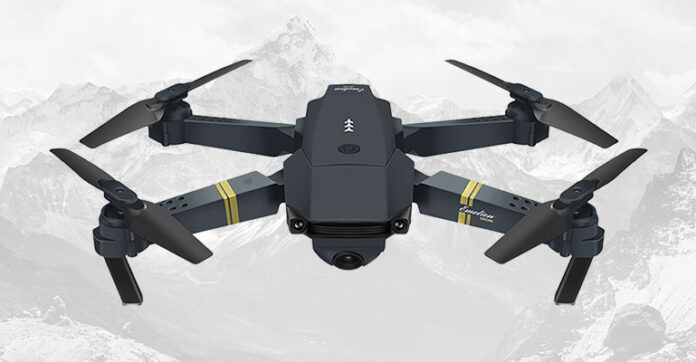 This foldable lightweight drone is precision engineered to provide simple flying and high-quality action shots
The lightweight drone is equipped with a high-quality camera to the underside, alongside four rotors which make it possible to take stunning pictures without the need for vast flight experience. Instead of complicated controls, this quadrocopter drone is designed to use a simple remote control and your own mobile phone.
Whether you are looking to fly inside or take stunning action shots outdoors, the DroneX Pro is an essential item for any photographer looking for an adventure.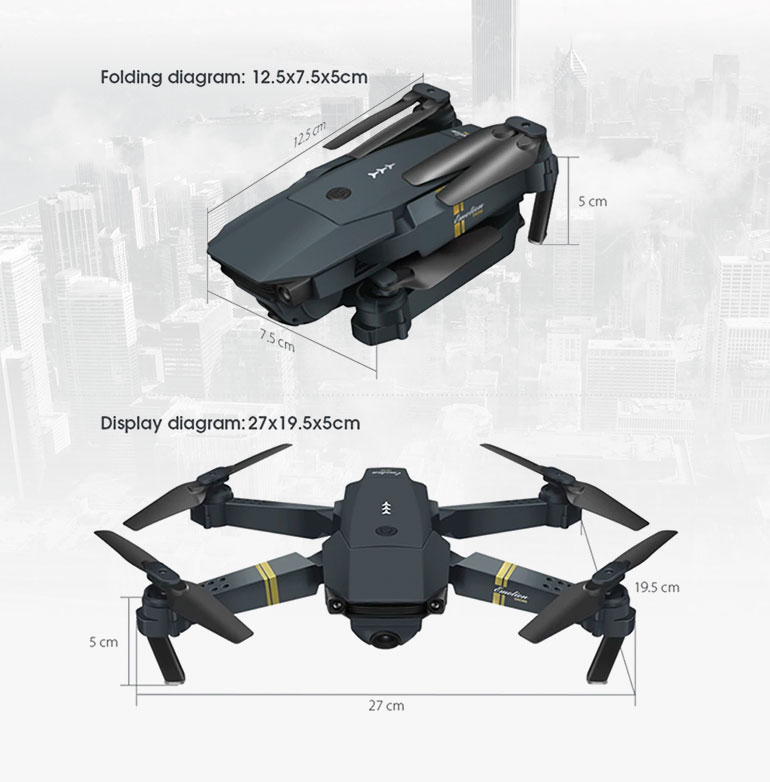 Introducing the series leading DroneX Pro
The DroneX Pro has been described as a marvel of engineering and design, with its class-leading features resulting in limitless exploration. As the leading device in the DroneX series, the foldable design ensures complete functionality and portability.
The high-tech lightweight engineering results in top-quality flight performance, so you benefit from limitless exploration and stunning images. This remarkable drone will allow you to take amazing photographs and videos without the huge price tag associated with other professional drones.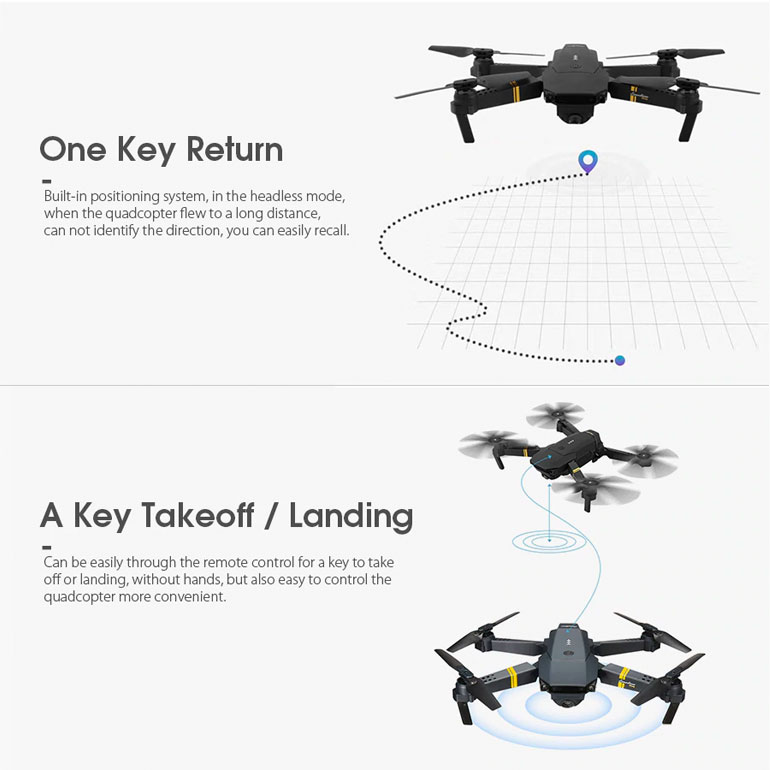 The DroneX Pro has been designed with usability in mind, it will go wherever you need to go. The small design is enhanced by the foldable blades, which mean the drone will fit comfortably into the palm of your hand when folded. It is also very quick to charge, with a full battery charge taking between 60 and 70 minutes. Although, it is possible to purchase multiple lithium batteries to use during your flight.