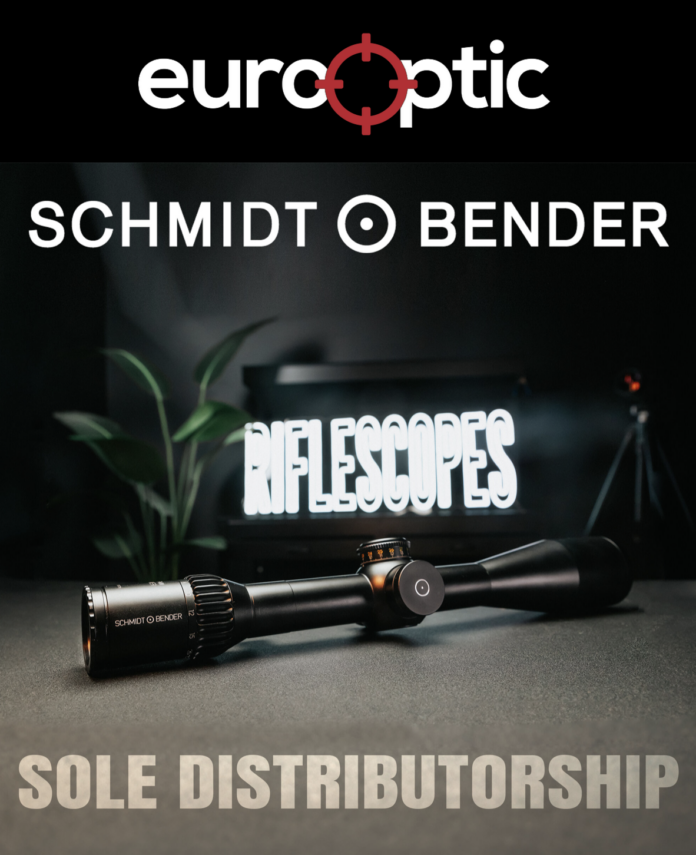 Precision, innovation, and tradition – qualities that all Schmidt & Bender Riflescopes share. For over six decades, Schmidt & Bender has produced top-tier optics influenced by the hunting experiences of their own employees as well as input from special military and police units worldwide.
EuroOptic is proud to announce that we will continue to be the sole United States distributor for Schmidt & Bender riflescopes! As a result of our renewed partnership,almost all of our Schmidt & Bender riflescopes are currently being offered at the most competitive price in years! Additionally, EuroOptic Industry and VIP account holders can now access better rates than ever! Dealer opportunities are available.
To celebrate our renewed sole distributorship with Schmidt Bender, enjoy special in-cart pricing on PM II 5-25×56 Scopes below for a limited time!