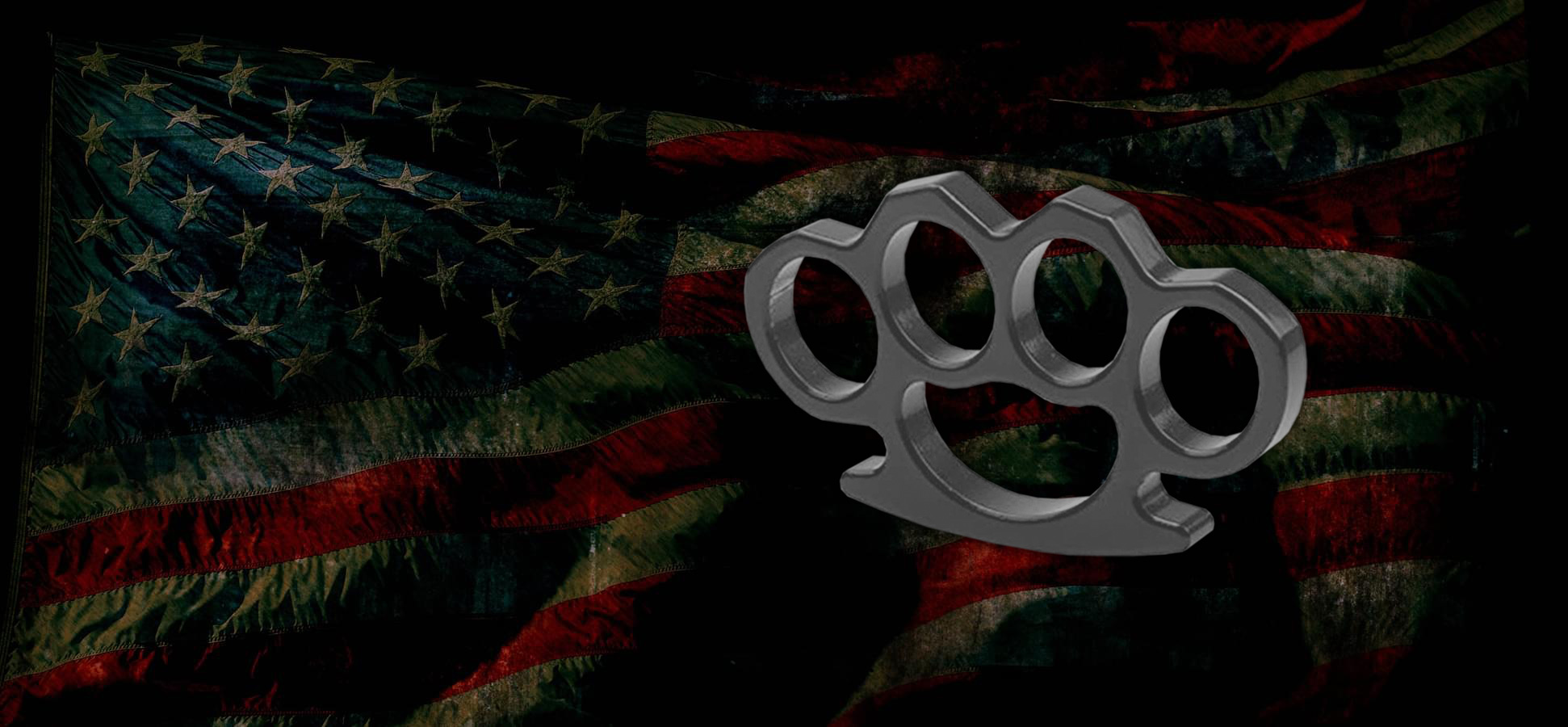 FREE BLACKOUT BRASS KNUCKLES – 1000 118 LEFT!
​Unassuming Discreet Design
​Maximum Punching Power

​Solid Metal Construction

​Large Finger Holes (Universal)

​Ergonomically Designed

​Perfect EDC Defense Tool
​Stainless And Rust Proof

​2 Day shipping from Denver, USA!
​$49.95 Value – Yours FREE Today!

"Multiply Your Punching Power!"Used as a defensive and offensive weapon, brass knuckles are hardcore fighting tools designed to improve punching power to create ultra destructive blows!
The design forces more pressure that comes from the palm of the hand onto a smaller surface which ultimately increases damage.
But, if you want FREE Blackout Brass Knuckles you've got to jump on this offer fast and get yours right now because we have limited stock to give away!