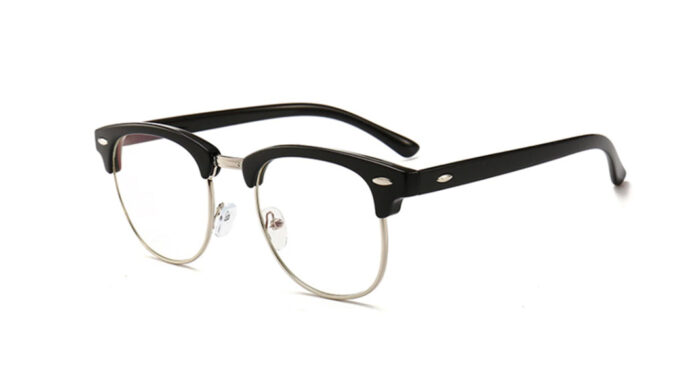 We spend upwards of 12 hours a day looking at screens. This strain on our eyes can quickly lead to headaches, dry eyes even neck, back and shoulder pain.

To fight back we set out to develop a pair of glasses that's not only stylish but able to block the harmful effects of Blue Light. These glasses are specially designed to lighten your eyes and prevent damage!

Keep using your devices with out blue light glasses at your own risk your get yourself a pair of Blue Light Blocking Glasses Today!
HOW DO THESE GLASSES PROVIDE ALL-DAY PROTECTION, AGAINST THE DANGEROUS EFFECTS OF HIGH ENERGY BLUE LIGHT?
Healthy Relationship
These Blue Light Glasses help ensure your relationship with technology is a healthy one.
FILTERS BLUE LIGHT
Specially designed to reduce your daily exposure to blue light. All while still giving you a clear view of your work.