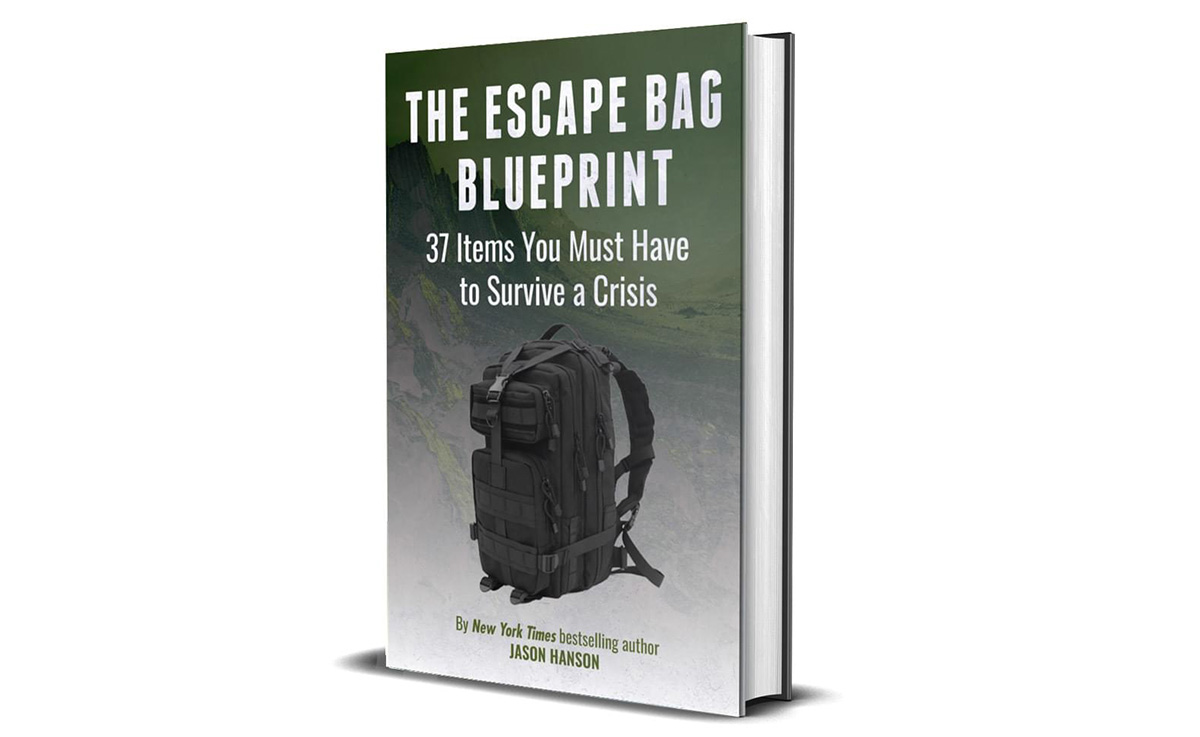 FREE New Book from New York Times Bestselling Author, Jason HansonFormer CIA Officer Reveals The 37 Critical Items You Must Have to Build The Ultimate "Escape Bag"
Claim Your FREE Copy of this best-selling crisis survival guide.Forget everything you think you know about bug out bags. Inside this book, a former CIA Officer reveals the 37 critical items you need to survive a crisis – the same gear used by intelligence operatives and special operations.
Normal Price: $49
Your Price: FREE!
Why free?
Well, as I mentioned, my name is Jason Hanson.
I'm a former CIA Officer and here's one of the awards the Agency gave me…

I'm also an Eagle Scout (Troop 826, Oakton, VA.)
You may have seen me on ABC's Shark Tank, Fox & Friends, and the NBC TODAY Show.