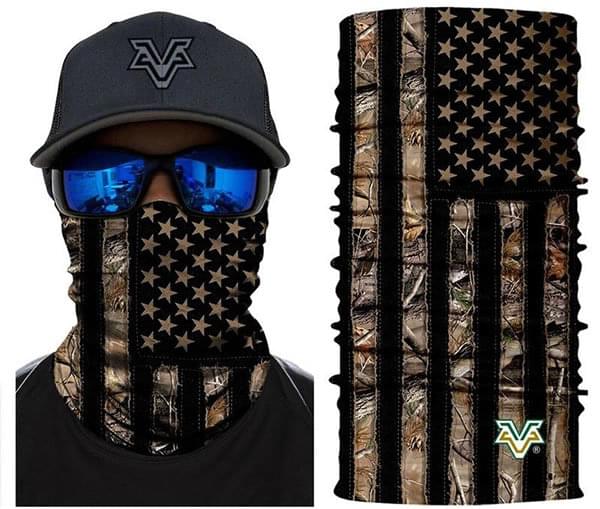 ​For Ultimate UV Protection 
​Protection From Wind & Snow!
​Lightweight & Breathable!
​Perfect for Hunting, Fishing & Bike Riding!
​Protection from Insects!
​Dust Protection!
​One Size Fits All!
​Moisture Wicking Material!
​Fast shipping from Denver, USA!
​$29.95 Value – Yours For FREE Today!
MULTIPLE USES!For a very short time, you can get our American Woods Face Shield for free!
We have seen massive demand for our Face Shields due to the variety of ways it can be used.
Our happy customers are using the Face Shield for hunting, hiking, air-soft, biking, fishing and many other out-door adventures!
Valued at $29.95, get your free Face Shield in the new "American Woods" colorway!