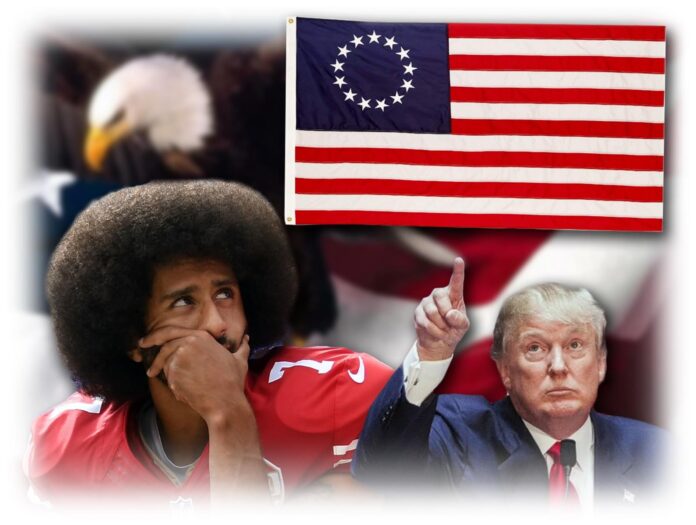 At I Love My Freedom, We're Giving You A VOICE!Americans are SICK & TIRED of the Anti-American crap that companies like Nike are pulling…and now it's time to fight back!
NOW is your chance to be heard!Type a personalized message to Nike on the next page and we'll print it and send it to Nike's HQ!
Let's do more than just boycott Nike's garbage clothing!Flag Is 3×5 Feet
Your Flag Will Be Shipped & Delivered Within 3-10 Business DaysFlag is FREE – Just Cover A Small Shipping & Handling Charge
We'll Send A Daily Letter To Nike's World Headquarters (One Bowerman Drive, Beaverton, OR 97005) With Your Comments!For Questions, Email: Orders@ILoveMyFreedom.org
Share & Help Spread The Message!