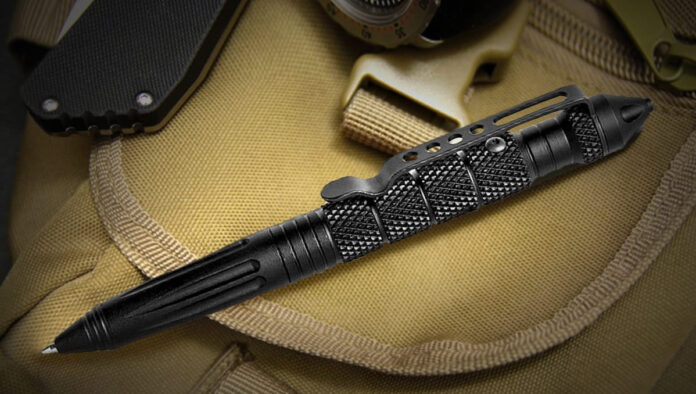 This discreet, tactical self-defense tool, is so resourceful – both the Secret Service and US Special Forces agents carry a pen just like this.
Confidence is carrying this close you to your chest, in your pocket, or as part of your EDC, knowing you'll have safety right at your fingertips.
Custom crown is designed to shatter glass in case of emergency!
Deadly And Discreet – Fend of any would be attcker with one simple Stryke! Any would-be assailant will know the power of this tactical weapon… until you use it!
Non-Slip Grip – Scientifically designed and tested pattern means no loss of grip when it could be very well on the line. And it Writes! – Not only does it work, but it's be a piece of your EDC that your are encouraged to use more than once a day, always available.