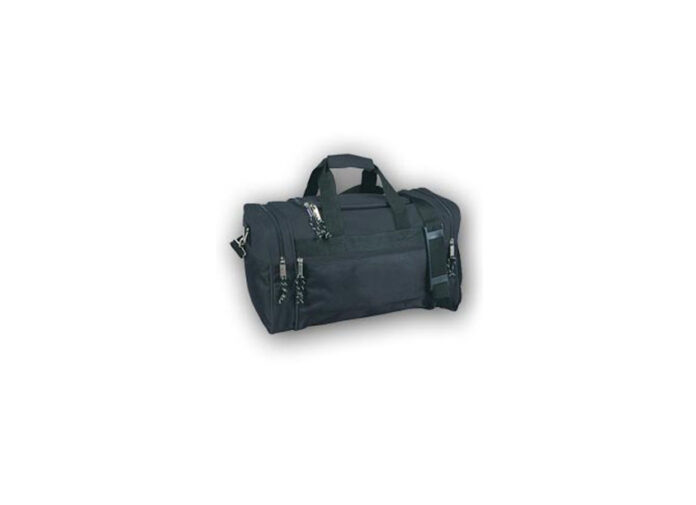 Why America Needs You To Take This Free Gift Today
Patriot…
Please read the following message with sincere concern for your family's safety…
According to data from the Gun Violence Archive, there were 340 mass shootings in the United States just last year.
In 2017, there were 346 mass shootings…
So why do anti-gun lobbies want to take guns away from responsible and sane American families?
We simply don't understand their logic…
But as you know, guns laws are getting stricter every single day…
We've already seen it happen this year in California, Illinois, Oregon and Washington State…
But the thing is…
Criminals and terrorists DON'T follow the law!
So these new laws are really only hurting responsible gun owners like you and your family.
In order to prevent terrorists and criminals from walking all over us…
We need to make sure you have means to carry your firearms safely and efficiently…
And nothing is more discrete and more efficient than the gun bag you're getting for FREE today.
The Reason WHY You're Getting This Free Gun Bag Today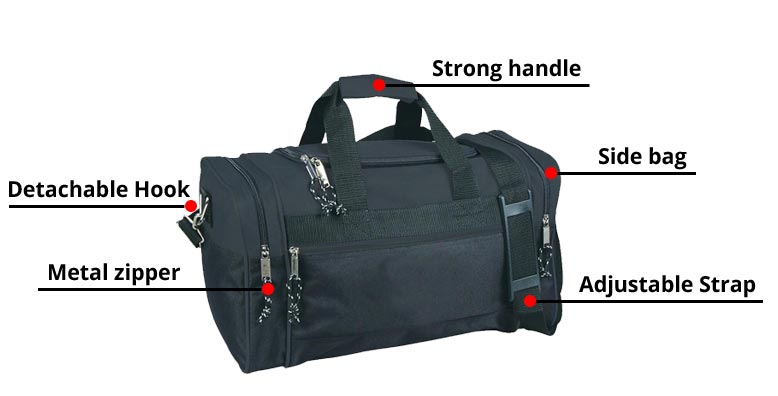 Here's our mission with this free giveaway:
To Save responsible American families from having their guns taken away from them.
Because of the changing gun laws in the USA…
We've had several friends had their guns taken from them by the US government…
Leaving them with NOTHING except for knives to protect their families.
With all the mass shootings going on right now, this country NEEDS more civil heroes…
Meaning we need YOU to be armed and prepared just in case SHTF near you.
Concealed carry holsters are great…
But they're not as discrete as a gun bag…
And your holster can't carry 10 extra clips of ammo like the bag I'm going to give you for FREE!
Here's the thing anti-gun lobbies don't understand…
The more "good guys" we have carrying guns, the less the bad guys and terrorist can get away with…
We need more "Civil Heroes" in the streets because the mass shootings and terrorism isn't going to stop…
Not anytime soon at least.
So you could say this giveaway is to promote American Gun Safety Awareness.
We feel really good about the service this giveaway will provide to American families…
Because it seems like more people than ever you're your guns OUT of your hands…
Every day more people are joining anti-gun lobbies…
Plus the mass media is doing everything they can to divide the American people into small groups.
We're fighting back against anti-gun lobbies with this free giveaway…
And we know it's going to piss them off, which makes us very happy.
We're excited to do our part by helping responsible Americans keep their guns and ammo safe.
That's our mission.