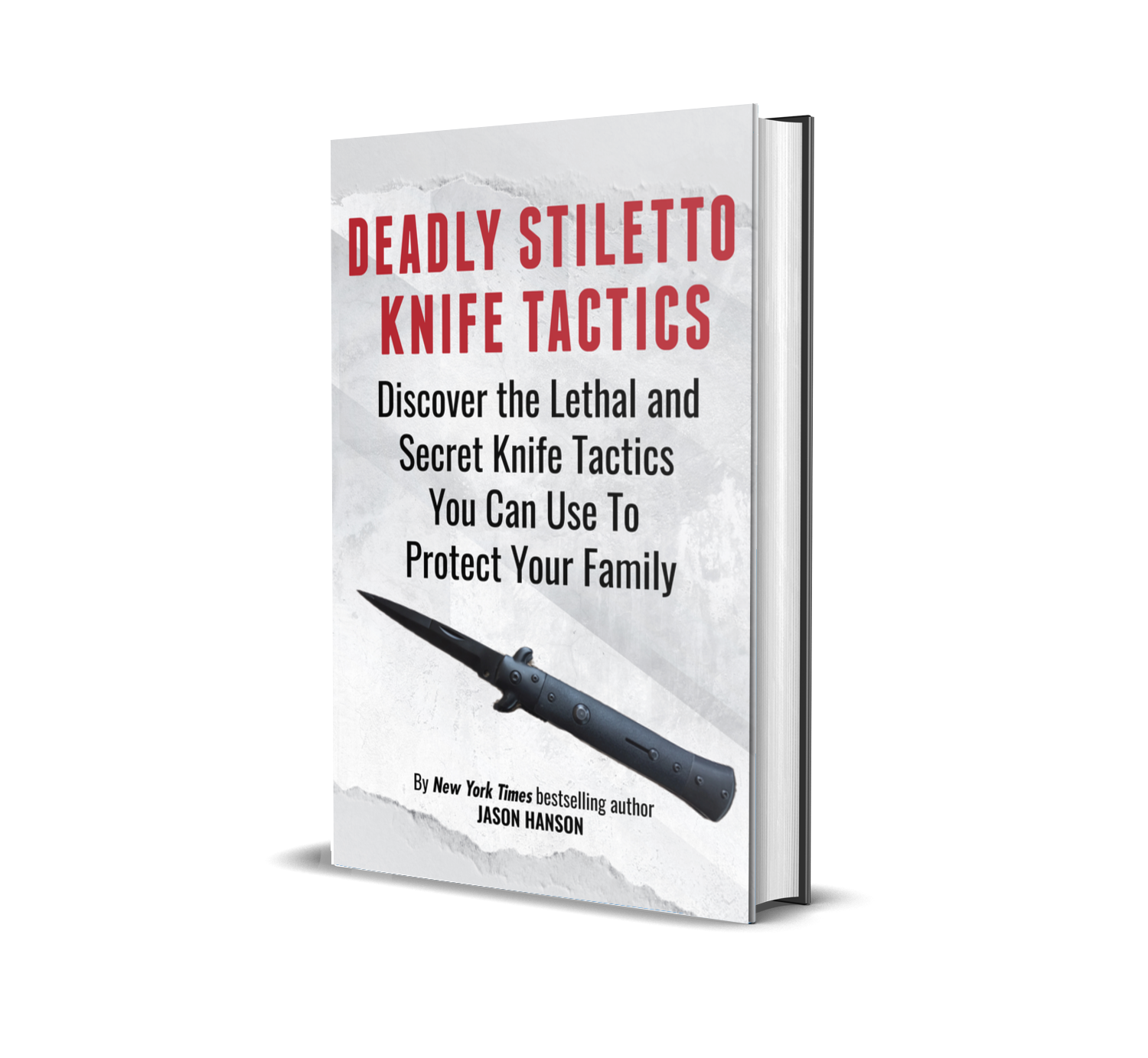 Free Book From Former CIA Officer, Jason Hanson
Former CIA Officer Exposes the Secret & Deadly Knife Tactics By Silent Black Ops Assassins…
Used in the Jungles of Vietnam to EliminateCharlie in 3 Seconds.
Claim your FREE copy of this new book that exposes…How to use the stiletto knife – just like intelligence operatives and spec ops – so you can be the protector and guardian of your family in the violent and unpredictable world we live in. Normal Price: $25Your Price: FREE! YES! Rush My Free Stiletto Knife Book NowGrab your copy today & immediatelyqualify for a FREE Stiletto Knife(while supplies last)If you're serious about being the protector and guardian of your family, this could be the most important message you ever read.
Here's why…
Decades ago, deep in the damp, dark jungles of Vietnam…
A group of U.S. Special Forces Soldiers and their CIA "Black Ops" counterparts came across several Viet Cong combatants.
Their eyes locked… knowing a single sound would alert the enemy camp nearby, almost guaranteeing the death of these elite American soldiers.
A Viet Cong man reached for the pistol on his hip.
But, as he was getting ready to fire at the soldiers…
One of the operatives grabbed the enemy from behind and used his special knife to silence the Viet Cong sentry in seconds.
Suddenly, another person rushed the operative…
Yet, in the blink of an eye…
They met the same fate.
The U.S. forces were able to move onward without so much as a peep. You see, these operatives had to be silent.
They were conducting offensive attacks against the enemy…
But, were technically "never there."
They had to act like ghosts.
They operated from the inside — wearing Asian made uniforms lacking any identifying markings.
And had…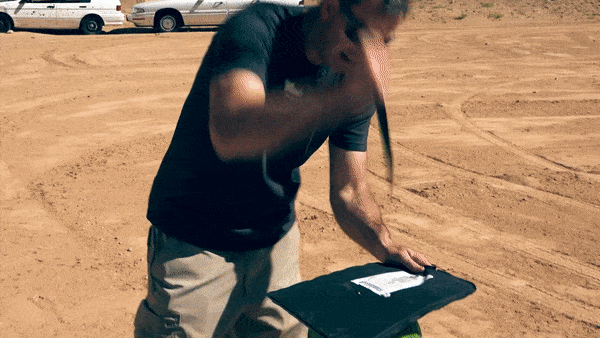 NO dog tags…NO identification…NO American communication equipment.
They were truly on their own when push came to shove.
Which is why they needed the training and a weapon that could swiftly eliminate their enemies…
Without causing a disturbance.
Thankfully, they had just the weapon and training to do it.
It's called Deadly Stiletto Knife Tactics…And it's stunningly effective.