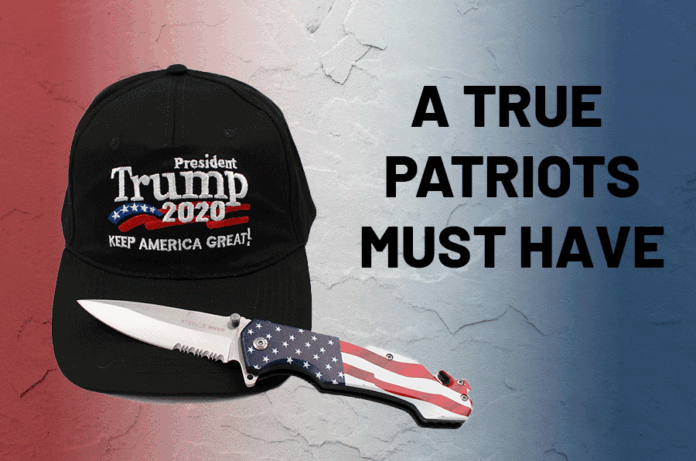 Election Season is already heating up.
We want to help you stand with the President who has Made America Great Again!
If you watched the recent Democratic Debates, you know there isn't much competition.
The terrifying part is that every Democratic candidate lives in their own dream world!
They are all lunatics who believe money comes out of nowhere, everything should be free, and taking away our right to bear arms makes total sense for takeover!
The Future they see is not for me!
Show your Support For Trump!
It is more important now than ever that we stand strong by our President's side as he fights continuous battles against the Democrats.
Be Proud – Trump will win in 2020!