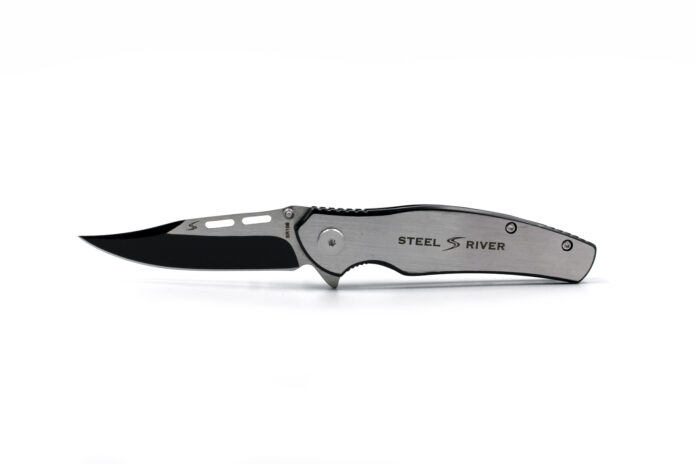 Normally this retails for $39.95, but you can claim yours today for a fraction of that – click to claim your discount!
Steel River Original
Improved Steel Frame & Blade
Integrated Belt Clip
WICKED Fast Blade Release
Improved Reinforced Steel
Very Durable
Extremely Sharp Blade
7.5 Inches Total
3.5 Inch Blade
Easily Concealed
Lethal Clip Point Design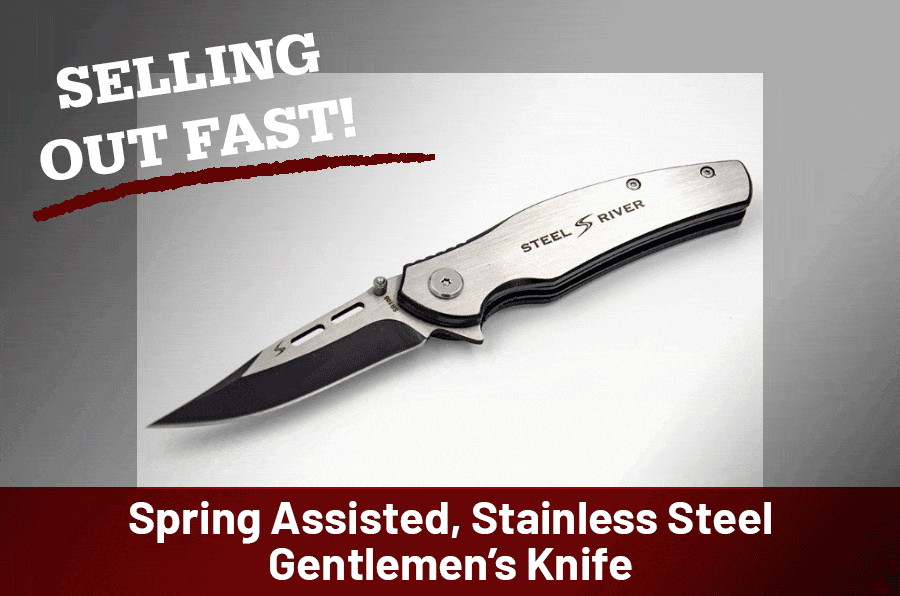 Our best selling knife is back!
I mean honestly…what's not to love?
This bad boy is equipped with a LIGHTNING fast opening mechanism, a sleek, polished steel handle, an extremely sharp clip point blade, and is easily concealed.
There's a reason why these sold out in less than a week the last time they were released..
Thankfully, you can claim yours now for our cheapest price ever – but hurry, we sell out of these every time they're back in stock.
I can't wait for you to receive yours, click below to apply your discount!