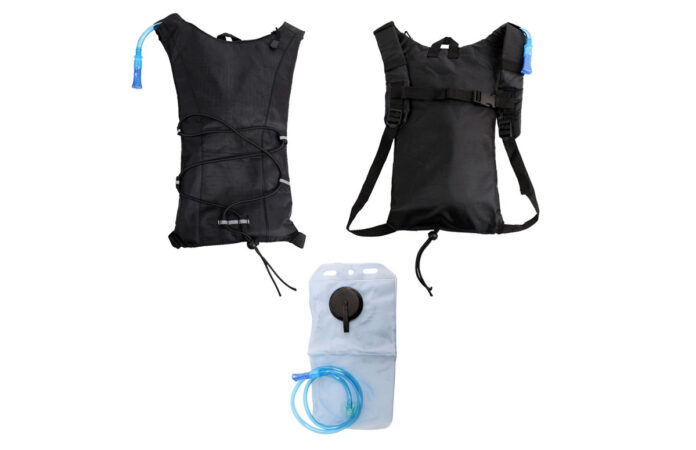 Grab A $103 Military-Grade Hydration Backpack FREE While Supplies Last!
500 FREE Military-Grade Hydration Backpacks Given Away To Support Hard-Working Americans
Quantity Remaining: 379
Dear Hard-Working American,
Finally…it's your turn for a free handout.
You've been the one sweating and making sacrifices your whole life…
All while lazy people sit around getting free handouts and government benefits……
And nothing makes me angrier.
So much so that I've decided to do something CRAZY in order to even the playing field.
I know you're probably not the kind of person to even accept free handouts…
But this one time I hope you do, since…
Because I'm about to give you and incredible gift for free with no strings attached…
And after all the years of sweating and sacrifice, you absolutely deserve it.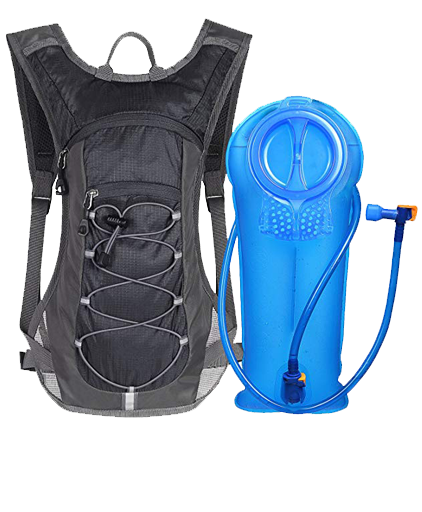 This giveaway is ONLY for hard-working Americans.
The government likes to give free hand-outs to people who don't work hard…
Which is completely BACKWARDS……
Since you landed on this page, you probably work harder than the average citizen…
So I got you a special gift that will…
Keep your thirst quenched all day long even in the toughest heat…
Prevent your body from becoming dehydrated even in the most grueling heat.
Reflect your American patriotism…
Help you store your belongings…
Allow you to drink hands free while you hike, shoot, hunt, fish, drive or ride your bike/motorcycle!
Normally you would have to pay $103.00 for what you're getting for FREE today…