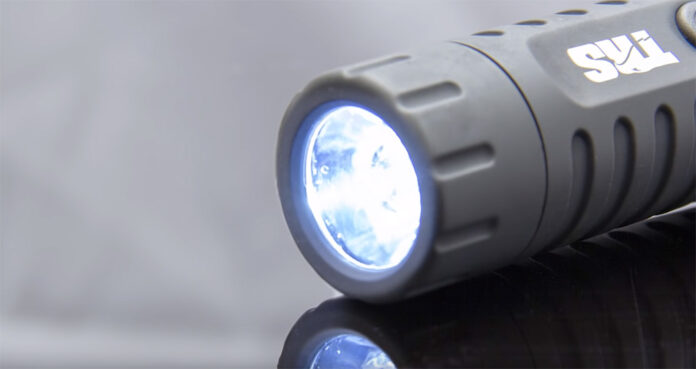 Here's Your Chance To Own The Hottest (And Coolest) NewWaterproof Plasma 'Arc' Lighter
…For Free!
An amazing breakthrough in electronic ignition technology, the Pyro Arc Lighter generates a 2600-degree plasma-type electric stream.
Dear Hotlist Member.
As you may already know, FightFast and TRS Survival are always busy dreaming up new and exciting products for you and guys just like you.
Stuff that men really want.
Well, we've just come up with another. This is gonna blow your mind. It's a marvel of technology — an electronic plasma 'Arc' lighter we call…
…The TRS Pyro.
That's the Greek word for "fire". And boy does it live up to its name.
The TRS Pyro generates a continuous…
2000-Degree Plasma Stream!
That's hot enough to instantly ignite a campfire, a barbeque, a candle, light a cigar or cigarette or whatever you need, whenever you need it, no matter how windy or nasty the weather.
It's waterproof too. Also has a bright LED flashlight on the opposite end.
I'll give you all the specs and details about The TRS Pyro in just a second. It's the most awesome firestarter slash flashlight combination on the planet.
And if you do not agree, after trying this out for yourself… I will let you have this amazing gadget, yours to keep…
For FREE!