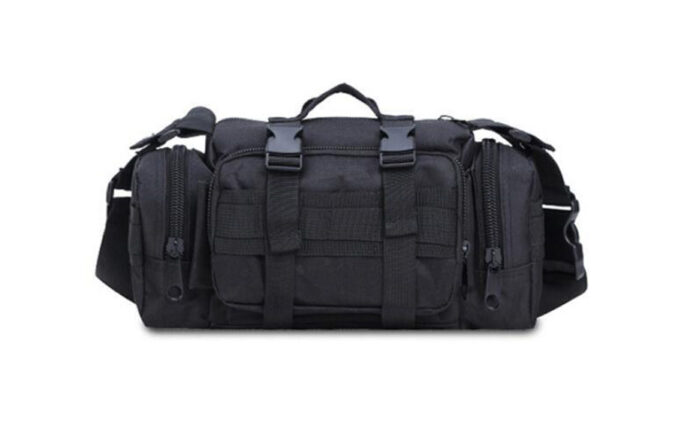 Dear American gun owner,
Do you want a free gun bag?
Better yet…
Do you want a bag that allows you to carry ALL your guns, ammo and gear?
… While making you look like the toughest, most badass looking shooter on the range?
American Tactical Sports has exactly 1000 of these tactical gun bags…
And we're giving them all away!
BUT we're extremely selective about who we give these away to…
So if you're reading this right now…
You were recommended by a trusted friend of ours.
And YOU are eligible to receive a free tactical bag when you claim it today.
We have a very limited inventory of 1000 free gun bags to giveaway…
Hopefully you get this message in time!
I don't want to waste too much time, but let me quickly explain WHY we are giving away FREE gear…