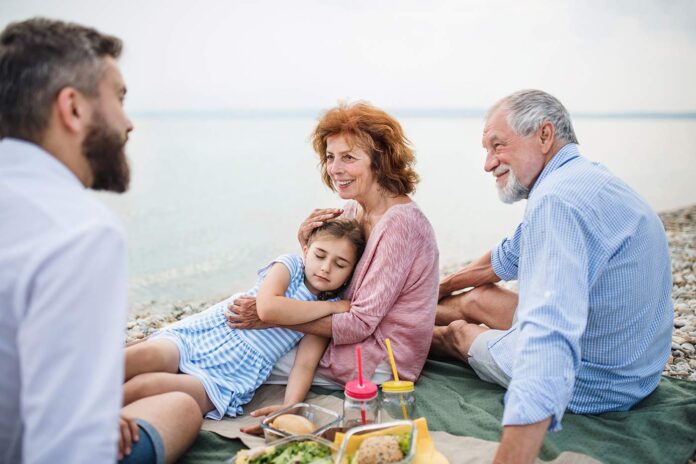 It's called Grown Science Nano Hemp Patch— and it's the world's first "smart patch" that targets occasional aches and pains with natural, micronized Hemp.
‍
The best part? It costs a fraction of the price of normal medical prescriptions… and contains proven ingredients that have been 3rd party tested— so you know you're getting only the best quality.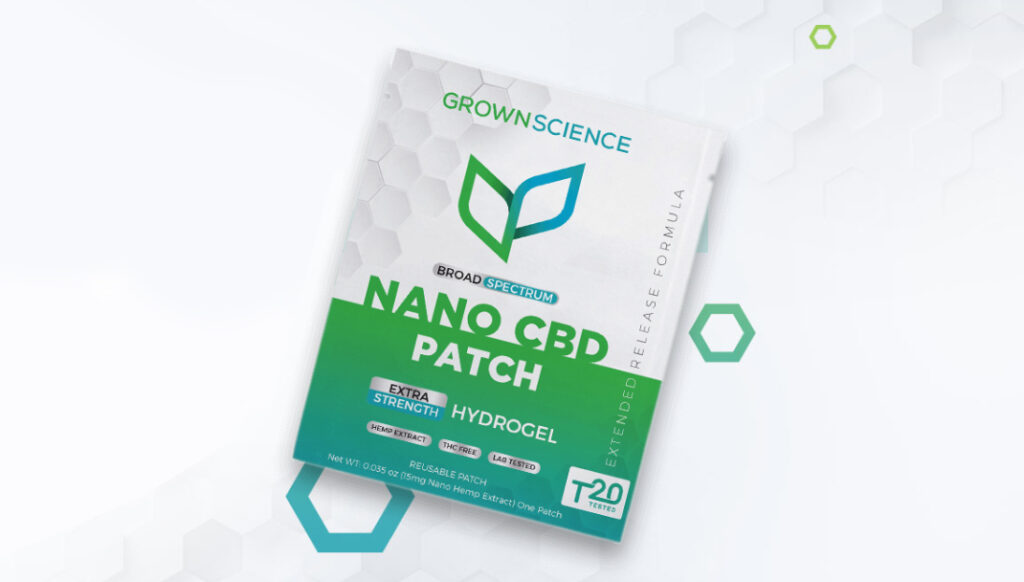 What Is It?
‍
Grown Science Nano Hemp Patch is an easy-to-use and effective pain-controlling patch that may help soothe occasional aches and pains.
It's discreet and small, so you can hide it under your clothes and no one will know…