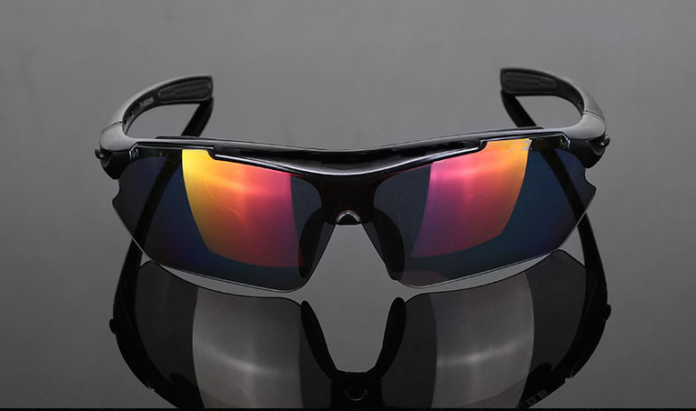 TR90 Polymer Memory Material: TR90 frames can easily bend at any angle. They are flexible, durable and tough enough to absorb hard impacts.

High Impact Resistant Lens: Our PC lenses are
10x more impact-resistant than other lenses. They also offer 100% protection from the sun's harmful UV rays.

5 Easily Interchangeable Lenses: Different environments require different lenses. Our 5 lens approach gives you the glasses you need when you need it and they're shatter proof.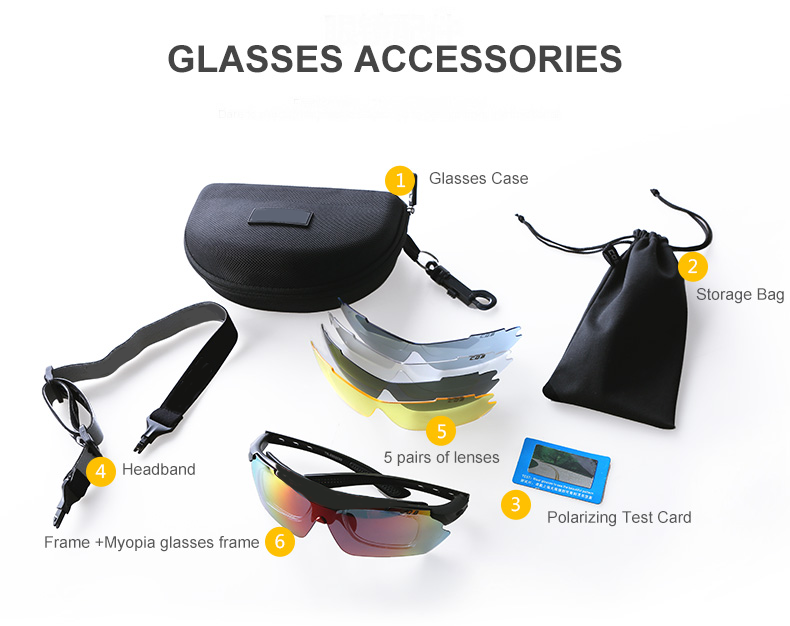 2 ways to wear: Guardian glasses can be worn traditionally or with the arm replacing Croakie style headband for when you are involved in outdoor activities.

Myopia Glasses Frame Included: Insert for nearsightedness; easily fits behind the lenses.

Built For Comfort: Both the TR90 frames and PC lenses offer an ultra lightweight experience. The flexibility of the frame allows the glasses to conform to your face.