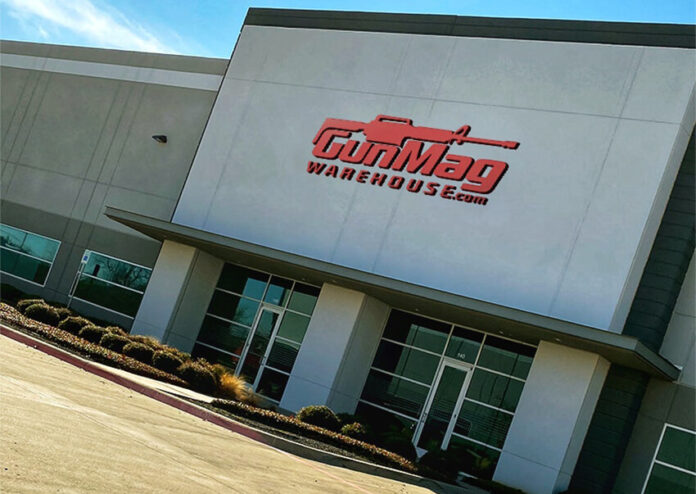 GunMagWarehouse.com has a few Monday deals today:
These deals include special pricing on select ammunition brands and calibers, and not to mention deals on rails, optics and other shooting accessories, including several magazines.
This is probably one of the hottest deals they have right now, for CCI Blazer Aluminum .45 Auto rounds. Ever since the COVID Pandemic ammo crunch hit, .45 Auto as a caliber especially took a hit and has become awfully expensive.
Don't forget to peruse through other choice ammo deals below: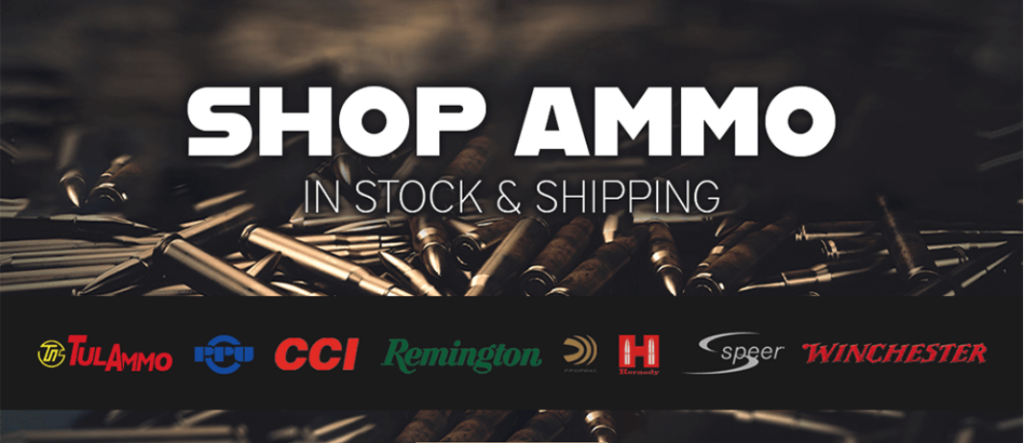 Last but not least, check out GunMagWarehouse deals on Lights and Lasers too!