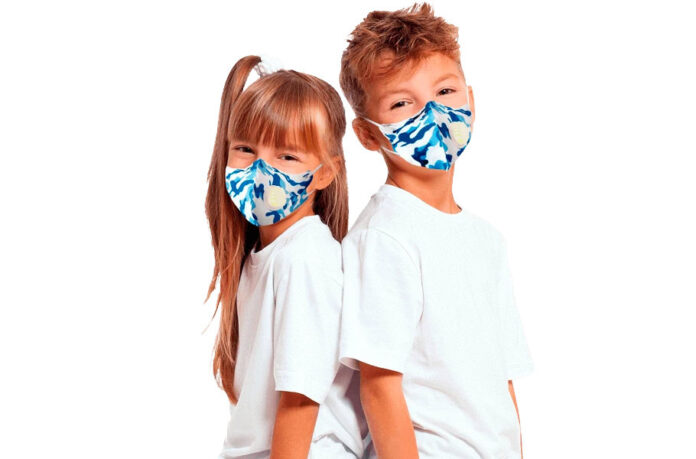 Cute, colorful & creative. The best face masks for kids.
Our kid-friendly face mask collection offers the highest quality of materials and protection for your children. Comfortably fitting any face shape and size, Childfacemask provides a colorful variety of coverings rife with opportunities for self-expression and creativity among pre-schoolers and young learners ages 3-9: Currently available 4/6/9/12 pack. Order yours today!
Breathable and comfortable face masks
Full nose and mouth coverage
Foldable & reusable for long-lasting resistance
Hand-washed for multiple uses
Best fit for children ages 3-9
Worldwide FREE SHIPPING on all orders
Stay safe in style.
From cute animal patterns for the tiniest tots to fierce Camo prints for the young schoolers, Childfacemask reusable and washable face masks will help keep your loved ones safe when in school, the park, public places and around other people. Let's stop the spread together.
Soft and stylish fabrics and colors
Protective and snug for a long duration of usage
Washable and reusable for multiple uses
Elastic and strong earloops for a secure fit
Ultrasonic sewing technology
Adjustable nose bridge
Replaceable filter
Available in various pack sizes