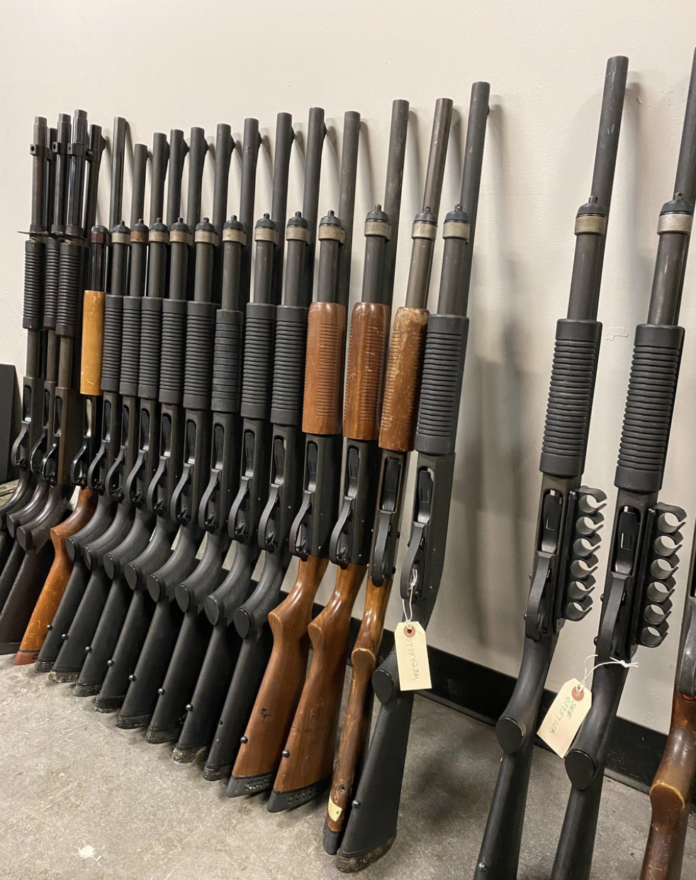 USED – Police Trade-In Remington 870 12GA Shotguns
$284.00
These shotguns have various upgrades including a top rail, and or a side saddle and a magazine extension. Most of them have an 18″ barrel, but a couple have a 20″ barrel. They all have metal trigger guards, indicating they were all made prior to the infamous Remington sell out (to china/wal-mart). These will be sold on a first come first serve basis, with no picking or choosing.
They have various markings on them, such as "express", "express magnum", "police magnum" and "wingmaster". Once your order is made we will randomly grab one out of the pile and ship it to the dealer of your choice.
You won't be disappointed with this classic.