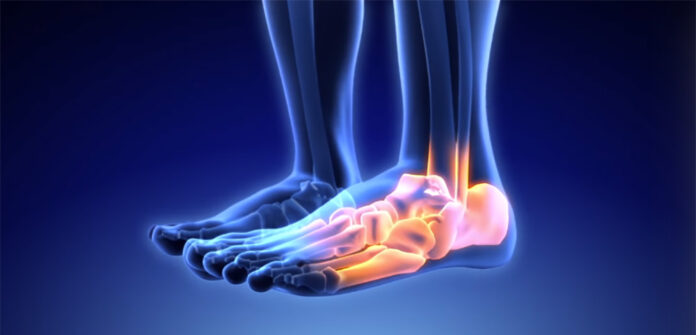 INDEPENDENT CLINICAL STUDIES
There have been numerous studies over the last several years that have shown the effectiveness of the ingredients found in Nerve Renew. We have compiled several of these studies along with the results so that you can find out for yourself that the ingredients in the Nerve Renew can help reduce or eliminate the symptoms of your nerve damage.
Along with numerous clinical studies, we have received countless testimonials from satisfied users.
Methyl B12 Clinical Studies
Diabetic Neuropathy and Methylcobalamine
Effects of Methylcobalamine on Diabetic Neuropathy
Ultra High Dose Methylcobalamine Promotes Nerve Regeneration…
Methyl-B12 Promotes Regeneration of Motor Nerve Terminals…
Protective Effects of Methyl-B12
Protective Effects of Methyl-B12 on Neurons
Benfotiamine Clinical Studies
Benfotiamine in the Treatment of Painful Neuropathy
Bioavailability of Benfotiamine
A benfotiamine-vitamin B combination in treatment of diabetic polyneuropathy.
The Role of Benfotiamine in Decreasing Risk for Age Related Illnesses
The Role of Benfotiamine in Preventing Diabetic Retinopathy
Prevention of Cardiac Autonomic Neuropathy in Dogs with Benfotiamine
Alpha-Lipoic Acid Clinical Studies
Oral Treatment with R-Alpha Lipoic Acid Improves Diabetic Polyneuropathy
R-ALA in the Treatment of Diabetic Peripheral and Cardiac Autonomic Neuropathy
R-Alpha-lipoic Acid Improve Nerve Blood Flow and Improve Nerve Conduction
Molecular Aspects of R-Lipoic Acid in the Prevention of Diabetes Complications
R-Alpha Lipoic Acid in the Treatment of Diabetic Polyneuropathy
Effects of R-Alpha Lipoic Acid on Early Glomerular Injury in Diabetes Mellitus
Protection Against Oxidative Injury in Non-neuronal and Neuronal Tissue
R-Alpha Lipoic Acid and Diabetes
In Vivo Effect of R-Alpha Lipoic Acid on Patients With Diabetic Neuropathy