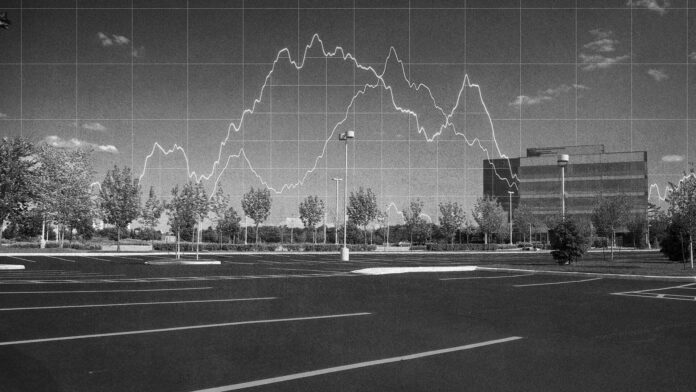 Dear Reader,
Did you hear that?
In an instant – almost overnight – the entire commercial real estate industry died.
And it could cause 12 stocks to soar 100% to 500% or more (don't worry – I'll get to that in a second) making you RICH.
You see – the "office" as we know it just took its final gasping breath and nobody really seemed to care.
After decades of heated debate and "what-if" scenarios surrounding whether or not companies should allow employees to work from home…
And what it would do for productivity and collaboration…
In one fell swoop, the debate was finally settled by force of circumstance.
And the results couldn't be clearer…
The Washington Post notes that Big Tech companies like Google, Facebook, Microsoft, and Twitter are in "no rush to bring [workers] back"…
Google and Facebook told employees they should "plan to [work from home] until 2021."
Microsoft told staff that they can return to their office if they want to.
Twitter outright told employees they can just work from home forever.
But tech companies aren't the only ones who just got slapped in the face with the reality that everyone seems to work just fine in their PJs.
New York City's largest commercial tenants are banking giants Barclays, JP Morgan Chase, and Morgan Stanley…
Before the coronavirus, they had tens of thousands of workers populating towers across Manhattan – roughly all the office space of downtown Nashville, Tennessee.
Now – executives at all three firms have decided it's "highly unlikely that all their workers will ever return to those buildings."
Jes Staley, the chief executive of Barclays said, "The notion of putting 7,000 people in a building may be a thing of the past."