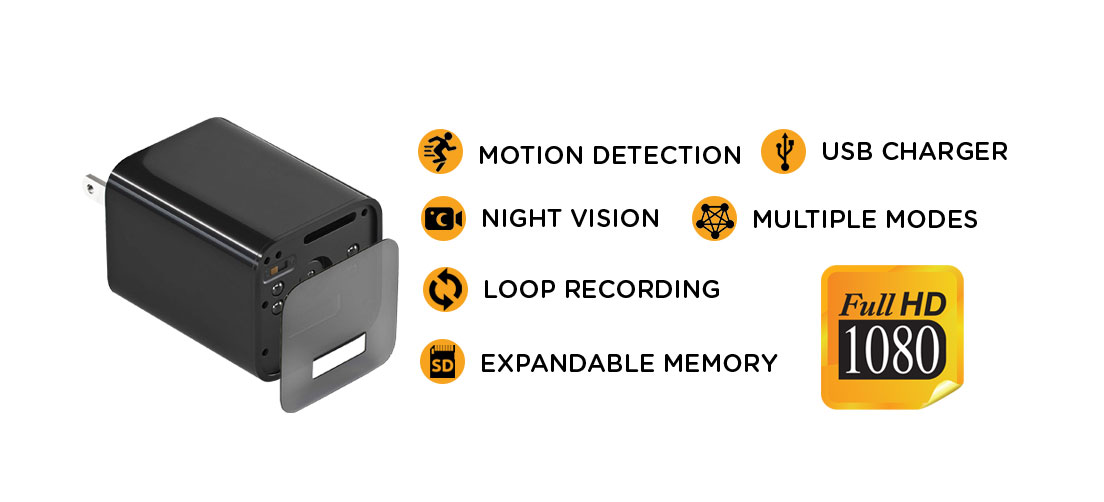 THIS HIGH TECH SECURITY TOOL PROTECTS YOU AND
THE BAD GUYS WON'T EVEN KNOW IT'S THERE!
Do you ever wonder what's going on in your house or business when you're not there to witness it? Now you can know for sure and have proof if anything unsavory happens!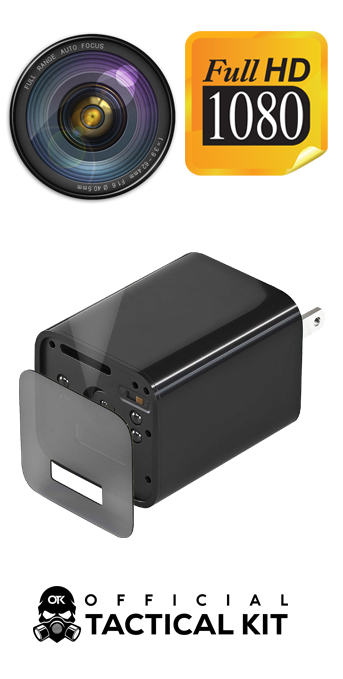 CLICK HERE TO CHECK IF WE HAVE ANY LEFT IN STOCK…
Secretly record video with audio in full HD (1080p)
Crystal clear results even in low lighting conditions
Charge your phone and protect yourself from anyone with bad intentions
Foolproof operation, plug it in and walk away
No batteries needed! Ultra-Sleuth is always ready because it's powered by the wall socket!
Simply insert Micro SD Card into its slot.
Select recording mode (continuous or motion activated).
Attach lens cover to ensure nobody can tell it's recording.
Plug into any wall socket and recording will be automated.