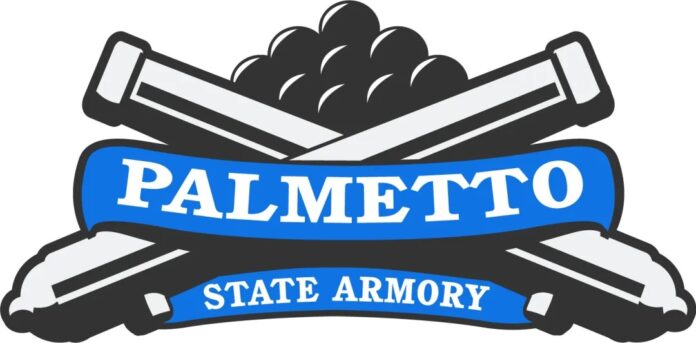 Celebrate Two World Wars for $180 off the regular price!
PRODUCT DETAILS
DETAILS
Brand: Tisas
Model: 1911 A1
Caliber: .45 ACP
Barrel Length: 5″
Capacity: 7 + 1
Finish: Cerakote Black
FEATURES
Made in Turkey, the SDS Imports 1911A1 Service model is a reproduction of the original US Military service pistol with some modern upgrades. This particular model features a black cerakote finish. However, in every other way, including the hammer-forged barrel and original weight, this pistol replicates the original Military issue.45 Government model at a fraction of the price. The pistol features all-steel construction on the frame and slide with a 5″ hammer-forged barrel. It also features a cock and lock and grip safety, just like the original. Comes complete with one 7 round mag, cleaning brush, and manual in factory box.