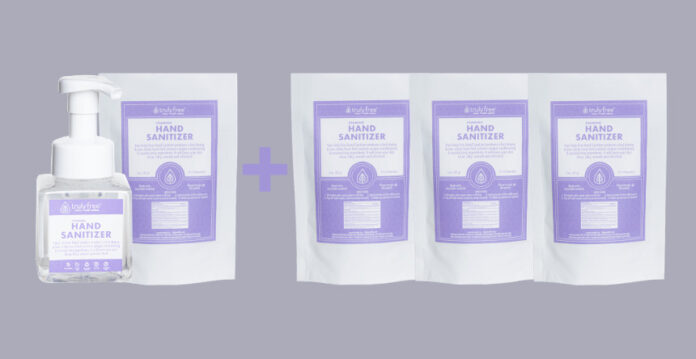 Would you dip your hands in Gasoline?

Did you know?

The main ingredients in most gel sanitizers are also used to make make gasoline! Seriously! This is why your hands feel like they are on fire with frequent use. You and your family deserve better!
FREE Your Family From Toxic Sanitizers!
When you have to use sanitizer… you deserve one that you can trust is Truly safe for your family! Say Goodbye to alcohols, dyes, synthetic fragrance, fillers, thickeners and extremely dangerous chemicals! We use Benzalkonium Chloride (salt based), which many believe to be the safest of all certified sanitizing ingredients available. Your Truly Free Hand Sanitizer will leave your hands softer than before you sanitized them.