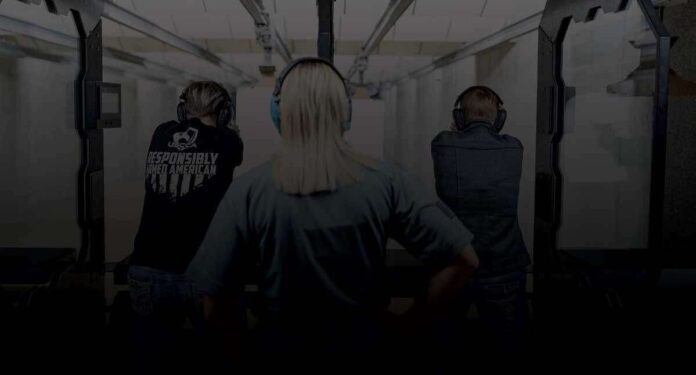 BECOME A USCCA RANGE SAFETY OFFICER ONLINE
Get the knowledge, skills and training you need to conduct and supervise safe shooting and operations at the range. 
High-Quality Training From the Comfort of Home
We believe that the RSO represents the highest level of responsibility on the range. Thus, we take this certification very seriously and recommend that only those who are experienced with live-fire activities, firearms safety, the fundamentals of shooting and the functions and mechanisms of firearms proceed with this program.
Upon completion, you will have learned:
Range operating procedures, inspections, firearms safety rules and basic commands
The ins and outs of conducting a range briefing and overseeing shooting events
How to load and unload a multitude of firearms 
What you need to know to handle stoppages and malfunctions
Ways to prepare for and handle medical and emergency situations
Convenient Online eLearning
All of your program materials will be provided via our online platform to allow you quick and easy access to your course either from the comfort of home or on the go. Say goodbye to course shortages, commutes, busy classrooms and time restraints … you can start right away and take as long as you need!
Become an Authority on Range Safety
Gain the skills, knowledge and training you need to help secure and advance the safety and responsibility of gun users during live-fire shooting activities. Enforce range rules while maintaining a professional demeanor in this crucial and dynamic position.
Earn Additional Income
Take your passion for firearms to the next level and take back control of your financial future too. Whether you plan to go full-time or you're just looking to make money outside of your 9 to 5 job, this certification could help you create a business you love. As an RSO, you'll be able to generate a new income stream while working in an environment you already enjoy.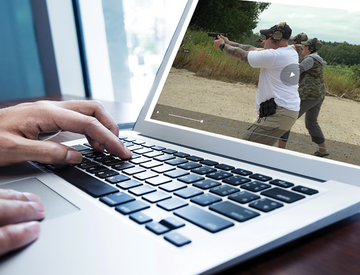 Connection to a Dedicated Support Team
Our Support Team is staffed with highly trained USCCA Certified Instructors and Training Counselors who have also achieved their RSO certifications. Their sole job is to help you with any questions or needs you may have while taking your eLearning course.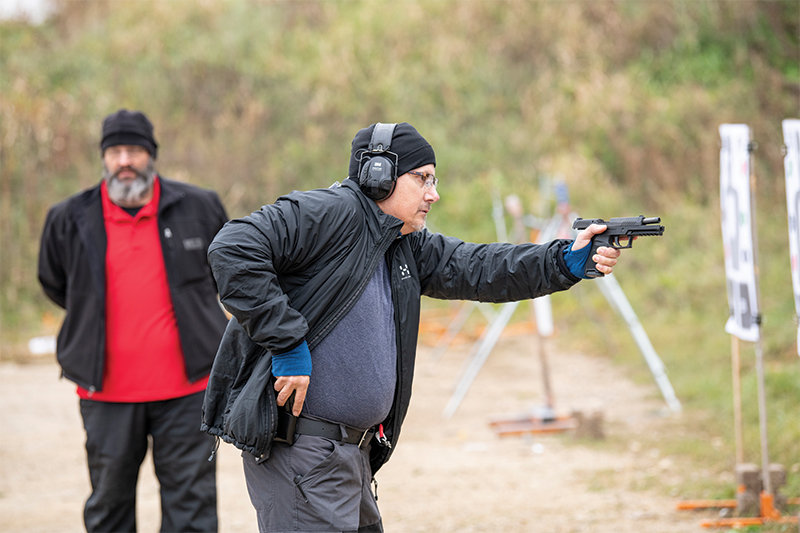 Start Your Online eLearning Course Today