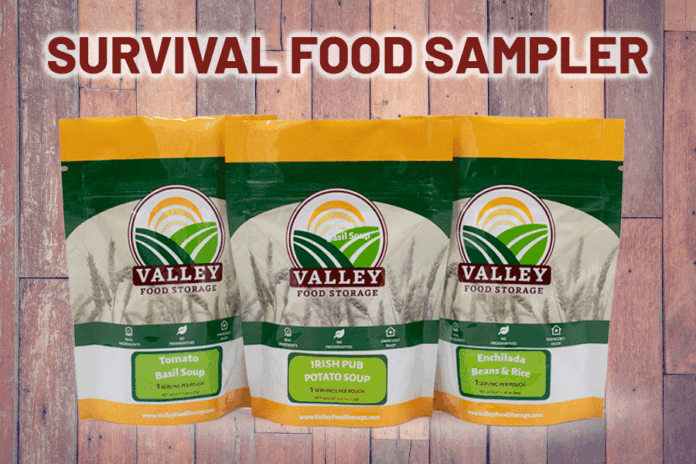 Our Guarantees:
Clean & Nutritious
25 Year Shelf Life
No Artificial Ingredients
Non-GMO Ingredients
High Quality Calories
365 day money back guarantee
SURVIVAL FOOD DEALS IS PROUD TO OFFER VALLEY FOODS!
The path to "preparedness" is narrow, and far less traveled than all the others.
Because it's not easy, it takes time, sweat and planning – and then some.
But…
You're about to take the first step, and for that we commend you – you're seeing the bigger picture.
When people hear the word PREPPER, they tend to think "stupid," "a waste of time" and "crazy person."
It takes a lot of heat from those who don't understand it.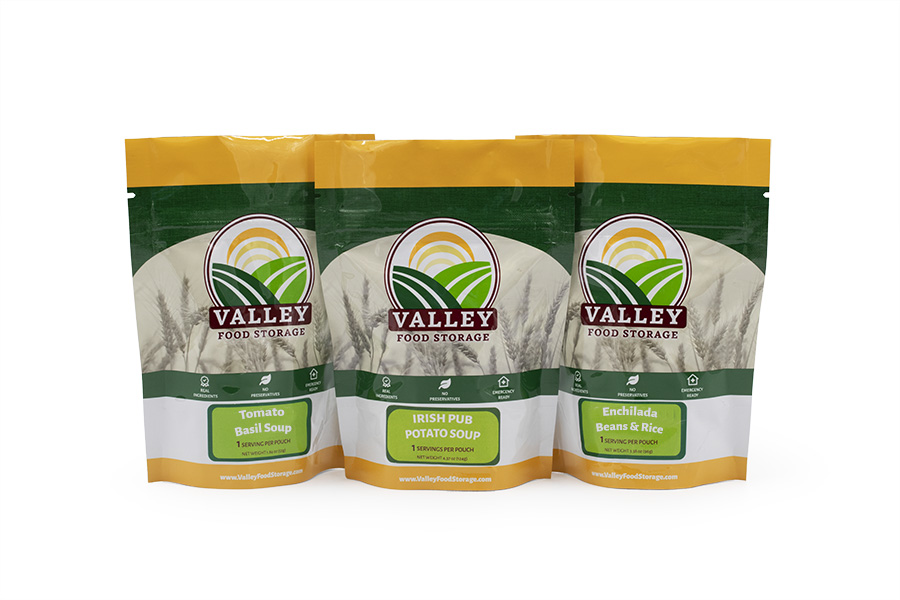 It's not like the show "Doomsday Preppers" where we are all hiding in a concrete room underground waiting for the asteroid to hit.
The purpose is to be prepared for REAL WORLD scenarios that happen everyday:
Power Outages
Natural Disasters
Pandemics
Car Problems
Food Scarcity
Rioting and Unrest
The list could go on. Being prepared in life means being able to handle any size problem. But being prepared also means being able to handle it well.