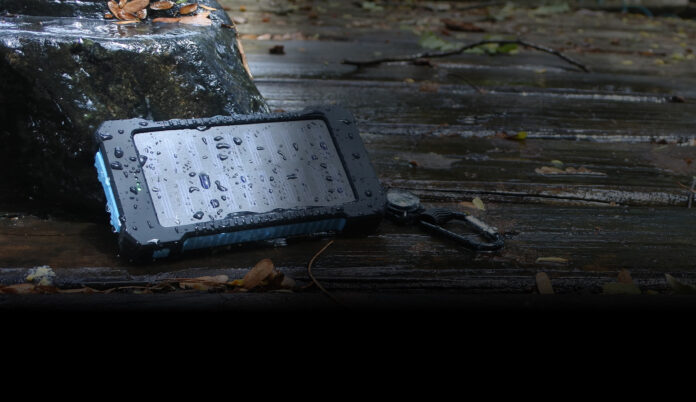 I promise, the Anytime Charge is going to be your new favorite "every day" power source. It's lightweight and compact yet holds enough power to recharge your phone, tablet and any other device that can be charged via a USB cable. It's also perfect for camping and hiking so you will always have a power source!
We've done the field testing. We've taken it on long hikes, camping, hunting trips, we've used it as an every day power source to re-charge cells and tablets and this charger passed all our hardcore stress tests all while being user friendly enough for every day use!
But, if you want to test this out for free you've got to jump on this offer fast and get one right now because we have limited stock!  So claim this offer right now to get your Anytime Charge!
YES! Send My ANYTIME CHARGE NOW