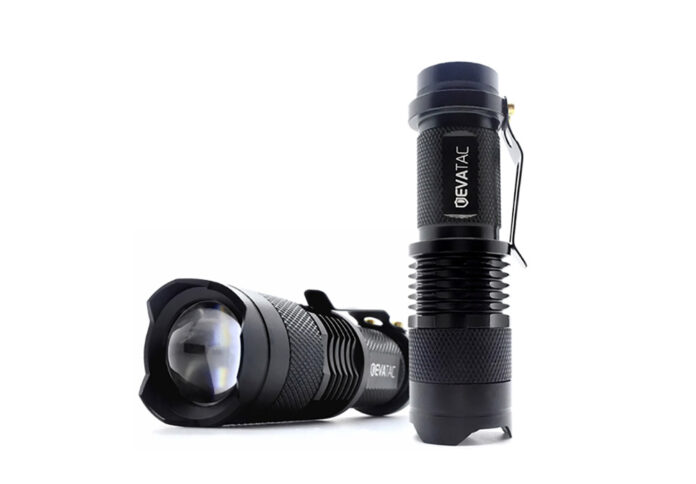 If you're going to carry any item, it needs to be a flashlight. But you can't just carry around any old flashlight and expect it to do the job!
Your EDC flashlight needs to be small enough to fit in your pocket, ultra bright, use standard batteries and it should be tough enough to last a lifetime of abuse. Because the Q5 TACLITE™ is built by EVATAC™ you can rest assured that your getting the best, that your getting a product that has been tested and proven itself time and time again.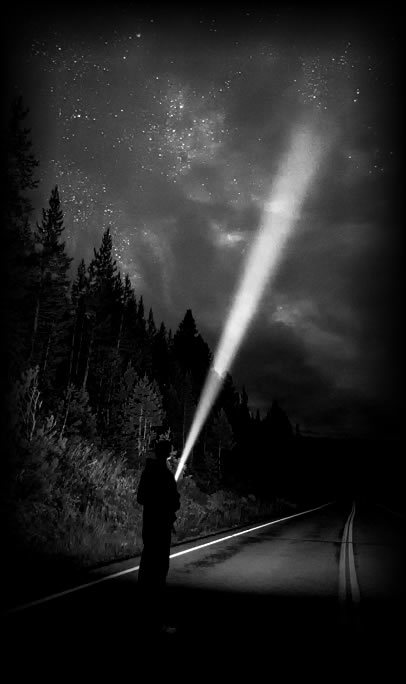 Plus, when you get your free Q5 TACLITE™ today, you're not just getting a high quality flashlight. You're getting a state of the art survival tool that can double as a self-defense weapon that may just save your life one day. Thugs don't believe in a fair fight and neither should you! The TACLITE™ design includes sharp beveled edges that can drop any attacker like a sac of potatoes. Also, if you carry a firearm, because of the compact design this flashlight can be used as attachment when using a mount.
If you want a Q5 TACLITE™ by EVATAC™ you've got to jump on this offer fast and get your right now because we only have 500 of these to give away! So check availability now to claim yours!
YES! THE FREE Q5 TACLITE™ IS STILL AVAILABLE!