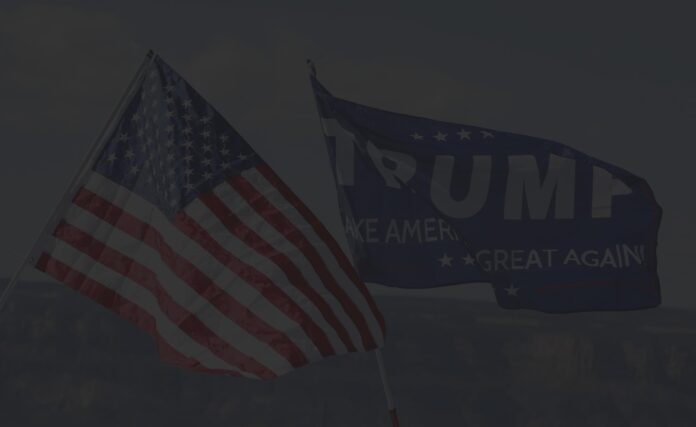 GET YOUR FREE "RE-ELECT TRUMP 2020" FLAG!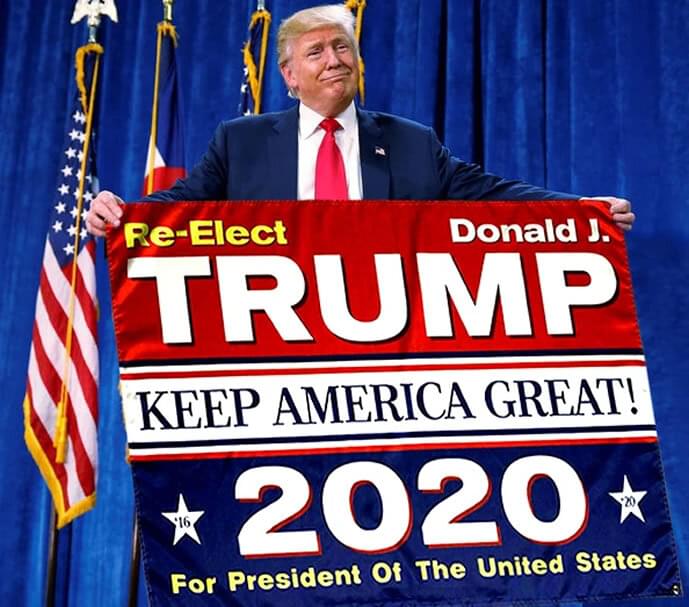 ​New KAG Campaign Slogan!
​Perfect 36″ x 60″ Flag Size
​Show your Support for Trump!
​Quality Nylon Material!
​Made With  Tougher Stitchin
​One Size Fits All!
​Will hold up against Storms, Sun and Rain
​Quality Material & Workmanship!
​Limited Supply Only!
​Unique collector item or gift
​Fast shipping from Denver, USA!
​$39.95 Value – Yours FREE Today!
TRUMP – History Continues
President Trump has held several successful rallies and fundraisers for this 2020 campaign. He visited key states. 
At these rallies and fundraisers, he did what he does best. Win. 
Donald Trump address the huge crowds, saying: "This journey continues and I had something to do with it, but you had so much more to do with it than i did. I'm a mere messenger, just the messenger. We want real change!"
He then continued "Keep America Great".
What better way to help raise awareness than claiming your FREE 'Keep America Great' Flag!
Hang it anywhere you want, as long as everyone can see it ?.