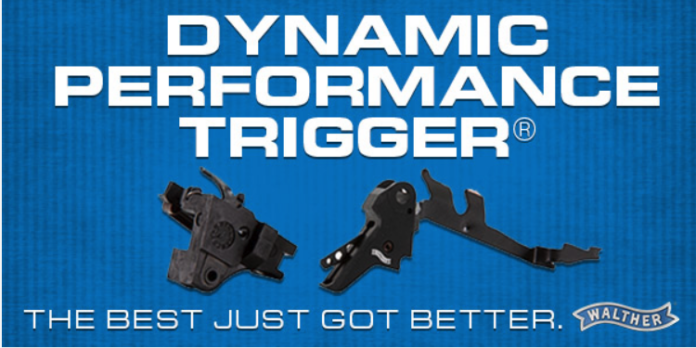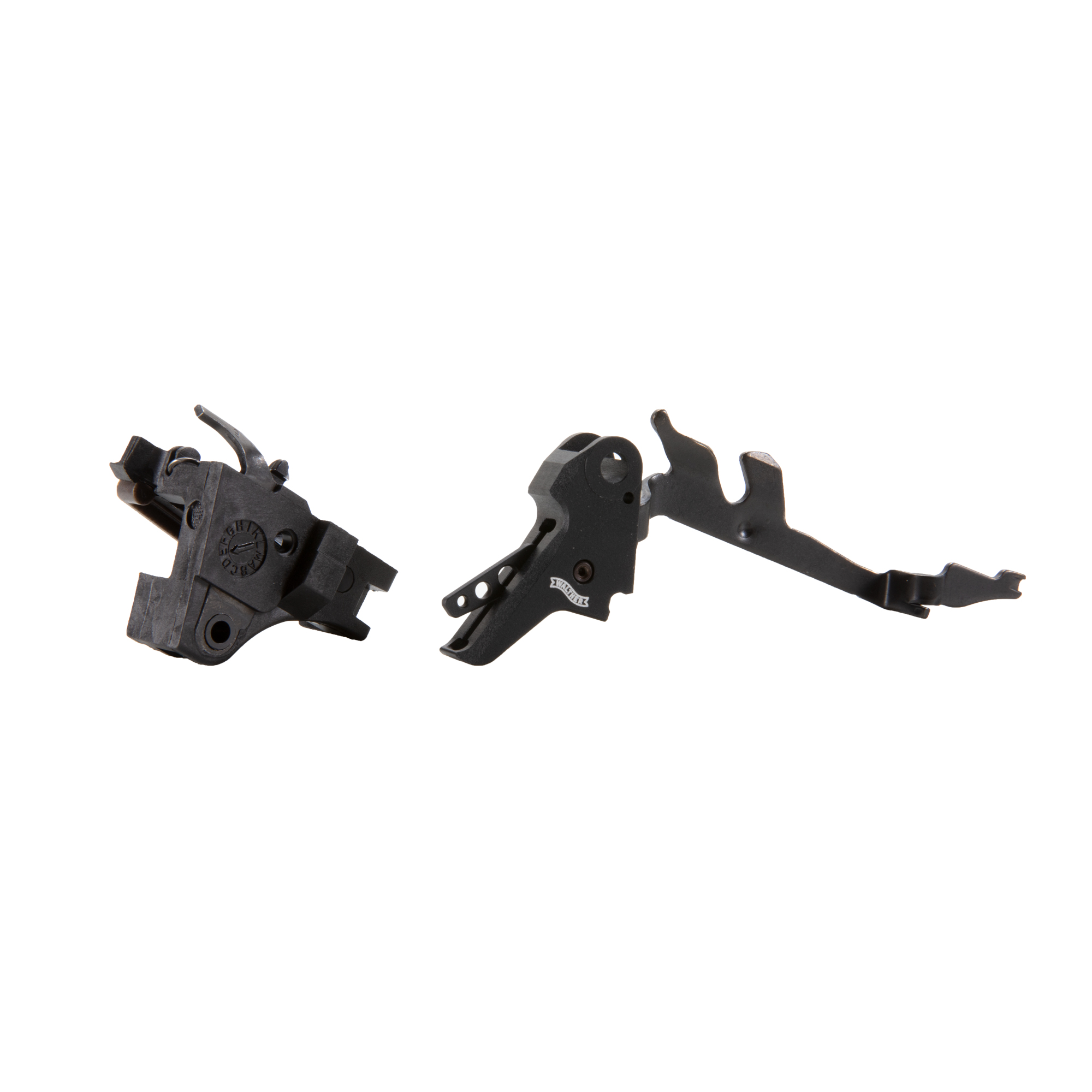 The best just got better. Upgrade your PPQ, Steel Frame, and PDP series pistols to the new Dynamic Performance Trigger®. A significant reduction in trigger weight, take up, and reset makes this the ultimate striker-fired trigger. This kit comes with a new flat-faced trigger, trigger bar, and fire control assembly for an easy drop-in system. If you are not comfortable with the detailed disassembly of your pistol, please take it to a gunsmith for installation. Install video below.
The Dynamic Performance Trigger® fits the following models:
All PDP Compact and Full-Size Models (*Does NOT fit the PDP F-Series Models)
All Q4 and Q5 Steel Frame Models
All Q4 Tac and Q5 Match M1 & M2's
All PPQ's in 9mm and 40cal M1 & M2's
*Does not fit PDP F-Series, PPQ 45, PPQ SC, or PPQ 22
Available exclusively to the North American Market.