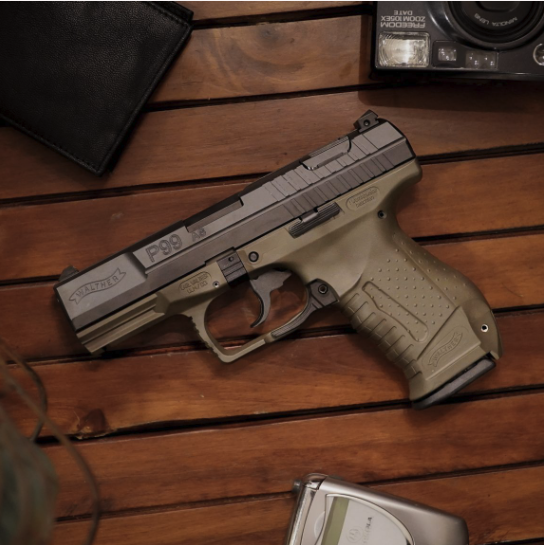 The Walther P99 AS Final Edition was announced earlier this year at SHOT Show 2023, and these guns will be hitting the market soon.
The Walther P99 Final Edition is a classy and fitting send of to on of the most iconic and innovative handguns of it era. Tomorrow Never Dies not will the legacy of the P99.
⁃ Vincent Mann Sr Digital Marketing Manager, Walther Arms
First released in 1997, the DA/SA action Walther P99 AS was one of the most feature rich handguns ever designed. The robust feature set includes a cocked striker indicator, loaded chamber indicator, four internal safeties, a revolutionary de-cocking button, elevation & windage adjustable sights, tool-less takeodwn, accessory rail, interchangeable grip with S/M/L backstraps and an ambidextrous magazine release incorporated into the trigger guard.
This handgun was also iconic for its appearances of the late 90's James Bond 007 movies with Pierce Brosnan.