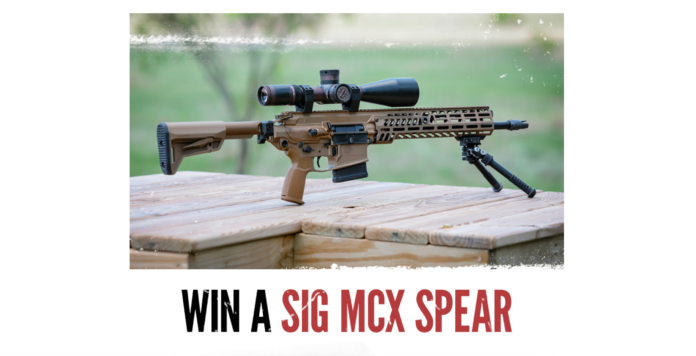 We have a limited time, special promotion on a SIG SAUER MCX SPEAR. These rifles are still pretty rare right now, but thanks to the partnership between Guns.com and GET ENTERED TO WIN, an MCX SPEAR could be yours.
The benefit of partnering with a small business like GET ENTERED TO WIN is that the number of entrants is LOW, which means your odds of winning are insane compared to other giveaways out there. Then to top it off, you get to support a Veteran-owned small business, and the charity they support, Stay Safe Foundation. This charity is dedicated to healing the scars of PTSD that law enforcement personnel and veterans face every day.
So what are you waiting for? Purchase a limited edition gun cleaning mat and get a chance to win that SIG MCX Spear! Proceeds go towards supporting an American Veteran-owned small business.
These promotions rarely exceed 2,000 entries, so you have a good chance!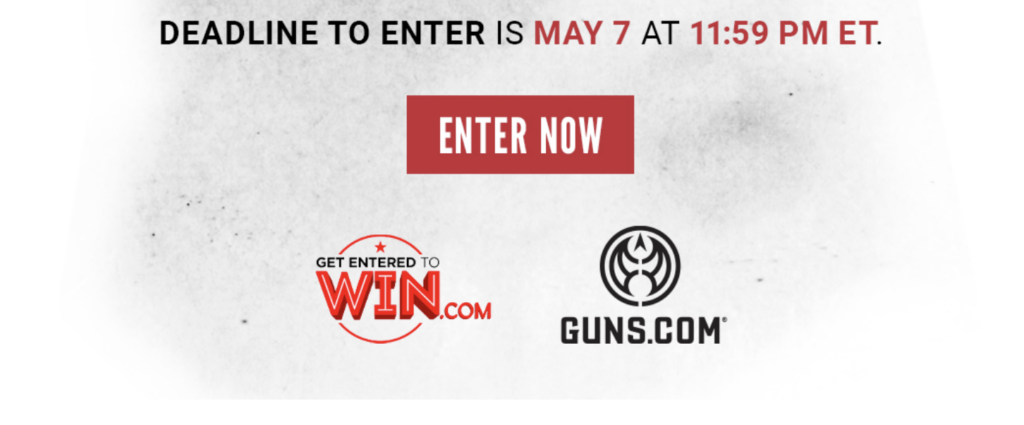 Courtesy of Guns.com